Venture Saucer missing windows
So - after two years, over two hundred bug reports, and numerous threads on the fourms - the Venture Saucer is still missing a quarter of the windows from the bottom of her saucer. As the other thread asking for these windows to be fixed has a slightly 'too aggressive title', I'm trying it again.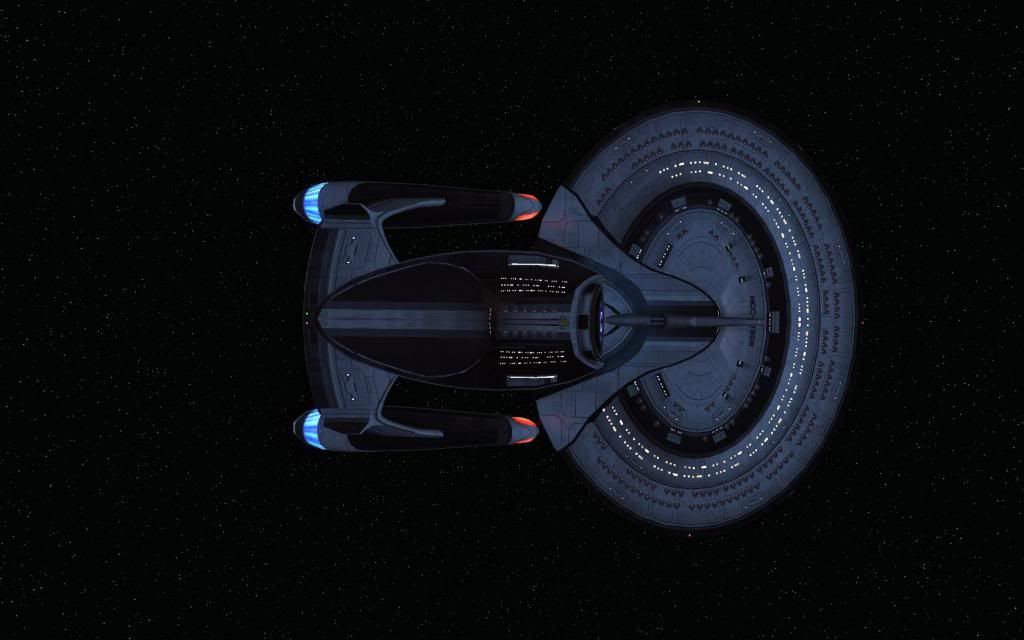 These windows are missing on every possible use of the Venture Saucer: The Captain level Venture Exploration cruiser, the Rear Admiral Galaxy Retrofit, the Fleet Galaxy Retrofit, and the Galaxy Dreadnought Cruiser.
I would truly, truly appreciate it if this could finally be looked at and corrected, it's horrible that one of STO's most beautiful ships has such a glaring error and has had this error for over two years. Even if the missing windows were mirrored on the other side of the saucer, it would at least give her symmetry and make it easier to look at.
Thank you for your time.
Post edited by jer5488 on