Vote to kick option in queues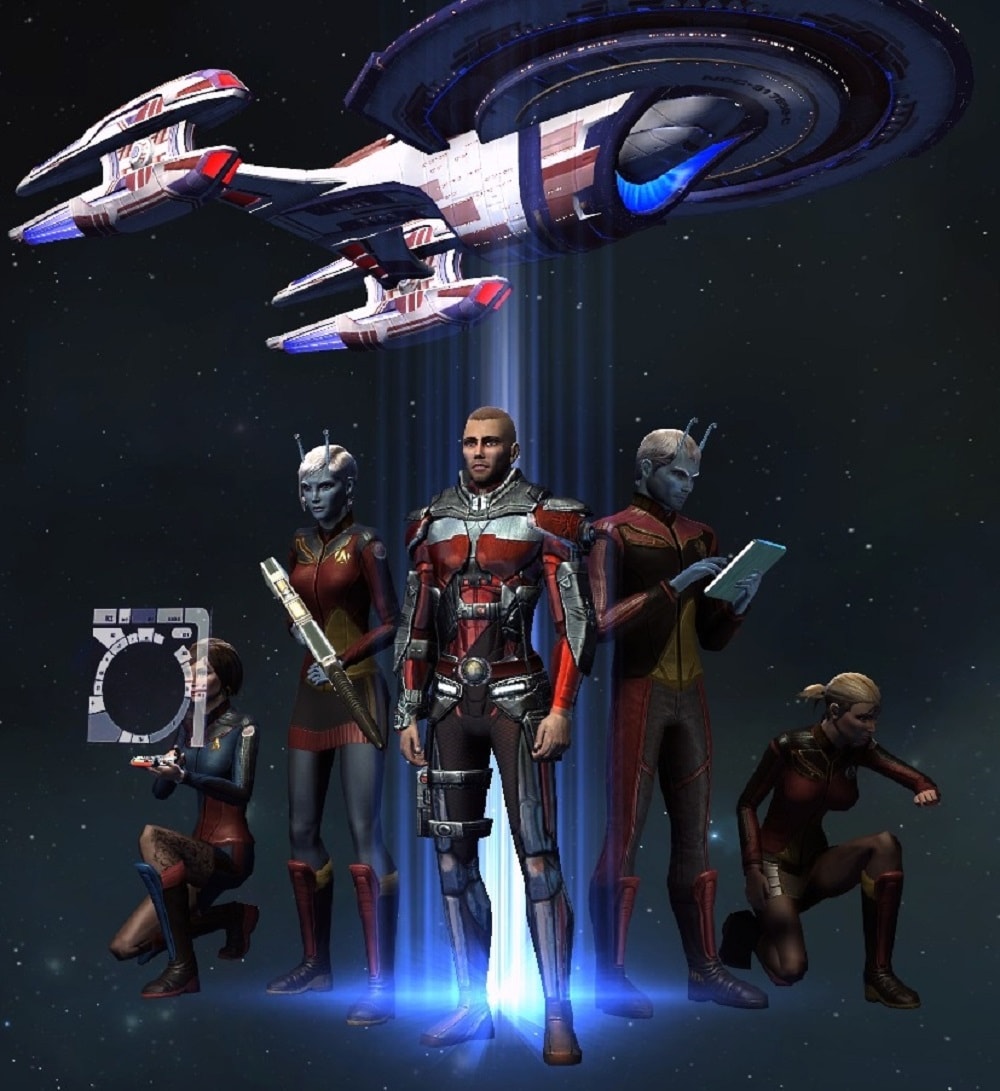 I think a "vote to kick" option in pve's needs to be implemented so we can deal with these afker's. Even if its for a trial run to see if it gets abused or not. I cant see it being abused because then no one would play the queues.
But, I Played Pahvo dissension 4 times yesterday and all 4 runs had afkers in them. Those of us who were actually playing, said something like this would help. I believe it would work, because if 4 players vote against a person, to be kicked from the queue, then the person leeching dont get the rewards, which they should not be entitled to.

I believe God created the universe, because he knew we wanted to explore. So, he made us a playground...
Comments
This discussion has been closed.