Break up the crafting categories into collapsible lists.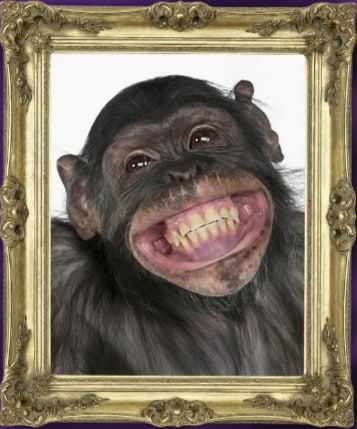 It's irritating to have to scroll through one long, unbroken list of crafting projects, trying to find the thing I'm looking for. It would be helpful to have collapsible tiers within that list, so I could minimize all the components and consumables and everything that isn't the category of item I'm looking for.

This especially in the "Officer Training projects" tab. Say I want to make some Pilot training manuals. I have to scroll all the way to it. I pick one, start the project, and the game bumps me back to the bottom or top of the list. If I could collapse the lists of Command, Intelligence, Miracle Worker, etc., and see only the Pilot manuals, that would make the whole thing a lot less tedious.
Comments