Hi All,
Welcome to my new series requested by a member of the stobuilds subreddit -
http://www.reddit.com/r/stobuilds
- to go through each Bridge Officer (BOFF) class.
This episode takes you through the space tactical powers in Star Trek Online.
If you haven't seen Episode 1 | Core Fundamentals then I recommend watching it before any of the subsequent episodes.
Here it is: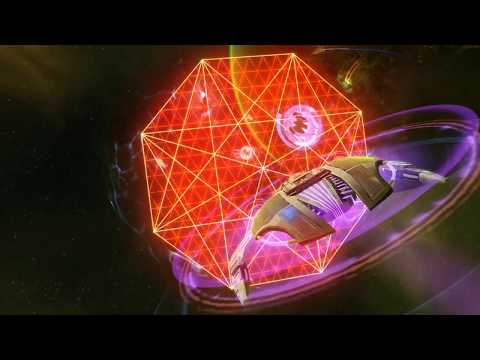 I would like to give a very special thank you
[email protected]
for assisting me in demonstrating some of these abilities but also for his patience because I had to reschedule the shoot a couple of times. So thank you very much, mate
Index:
00:00 - 01:59 - Episode Introduction
01:59 - 02:16 - Special Thank You
02:16 - 02:41 - Tactical Powers Introduction
02:41 - 08:11 - Attack Pattern Omega, Delta & Beta
08:11 - 09:23 - Focused Assault
09:23 - 10:53 - Cannon Buffs
10:53 - 14:57 - Beam Buffs & Duty Officers for Cannon/Beam Buffs
14:57 - 17:52 - Torpedo Buffs
17:52 - 18:36 - Mine Deployment Enhancers
18:36 - 20:46 - Target Subsystems (Weapons, Shield, Engines or Aux)
20:46 - 21:57 - Kemocite Laced Weaponry
21:57 - 23:09 - Distributed Targeting
23:09 - 24:22 - Tactical Team (Tac Debuff Cleanse & Shield Distributor)
24:22 - 24:38 - Wrap Up (Episode 3 will be on the Pilot Powers)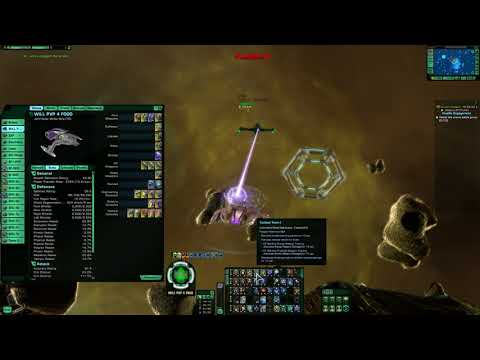 Brought to you by Snipey47a
Star Trek Online YouTuber