Lack of new fashion as of late.
A while ago PWI updated the AH search system which let us see some new fashion sets that were in the game: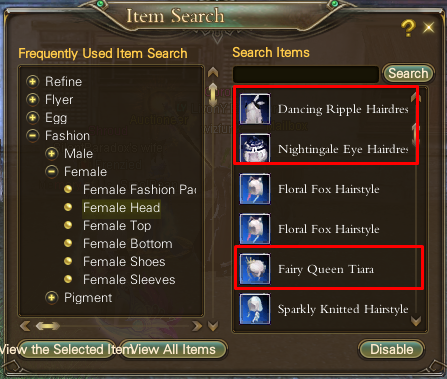 It's been a long while since any 'new' fashion has been released and I personally was wondering if we could get a release date on any of these sets?
Or maybe prompt someone to put them on sale for us?
There's six sets there (For females) and they don't have to be released all at once ijs, and i understand if they're maybe some for from events, but just something, anything! If they're being released soon with the new classes then so be it. Was just wondering since it's been so damn long. These sets are so damn pretty: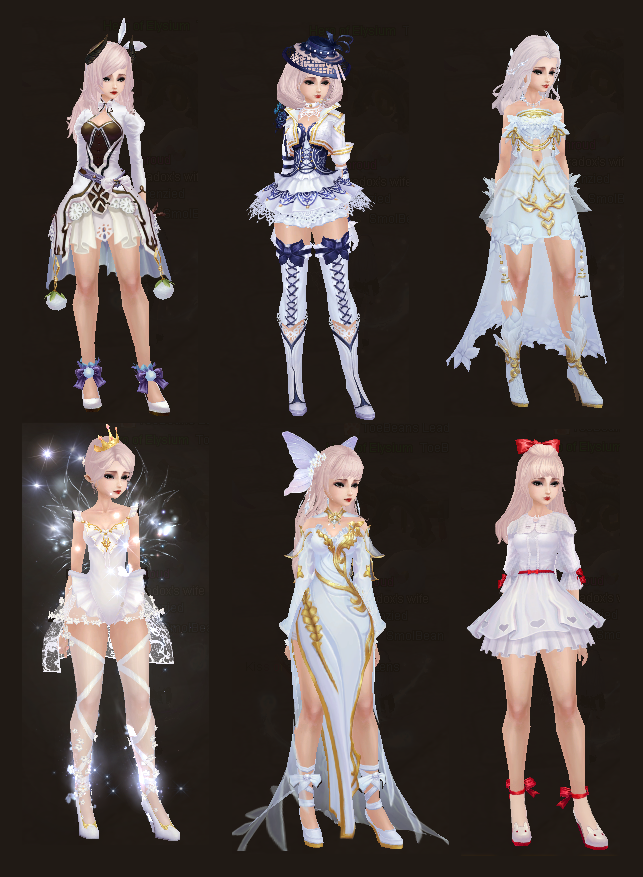 I appreciate this game a lot but some of us have CraVInGs
¯\_(ツ)_/¯