[9th Anniversary] PWI Homestead Showcase
Show us your lovely homes and win exclusive Prizes!
How to Enter
Submit 4 SS of your Homestead to the 9th Anniversary
Homestead Showcase thread
(You Are Here!).
Prizes
Featured on our FB and Twitter Page
x1 Royal Guardian Mount
Participation Prize
x1 100 Event Gold
Community Prizes
The more Homesteads submitted, the more prizes the Community will get!
25 Homes - Dreamchaser Pack Ticket
50 Homes - 50 Event Gold + War Avatar Pack S x3
100 Homes - Homes For the Ages Pack+ War Avatar Chest : A
Home For the Ages Pack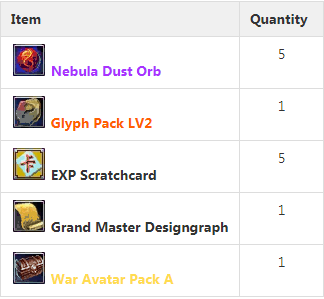 Tagged: