Hey all,
recently I have installed windows 10 again, and now GeForce Experience gives me the option to record.
Because it appears that it's less CPU and RAM consuming as OBS Studio (according to my keyboard), i have choosen to use Geforce Experience.
The following video is a result of this: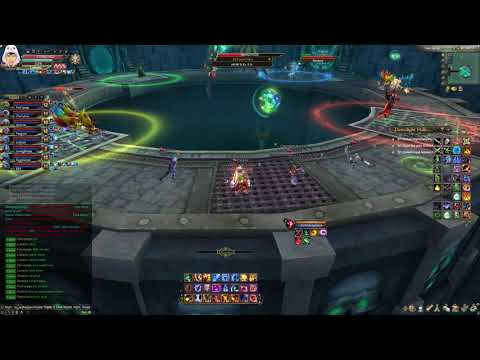 The video has been rendered using Sony Vegas Studio Pro 13.0.
I used a variable bit rate of 24.000 and 60 fps.
Looking forward to hear from you if the quality is acceptable/good.
If there's something i should look out for, please don't hesitate to comment.
Thanks! Lumpro