Tank Barbarian with Purify Spell
Hi all,
after a few test on my Tank (Full VIT points and JoSD) I can say that G17r3 with Purify Spell is much better than Def Lv. weapon. Losing Def Lv. but increasing alot the chance to stay alive, move and use skills.
Here some example in random PK in Nation War.
I still need to improve on Tank way, skill will come by time (hope xD)
https://youtube.com/watch?v=f7uQS4aWtsg&t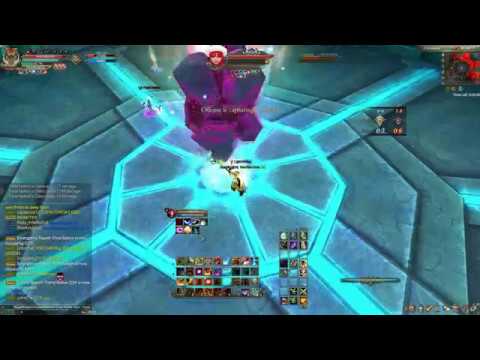 Roar_King
Level 105 Barbarian with Deity Stone