3 Super Secret Venomancer's Combos (VIDEO)
I founded a video with awesome Venomancer's Combos that I didn't' know until today, and I want share this with all the venomancer here and all the others classes, because these combos are extremely DANGEROUS for all CLASSES. Be careful kkkkkkkkkkkk.
Here's the link: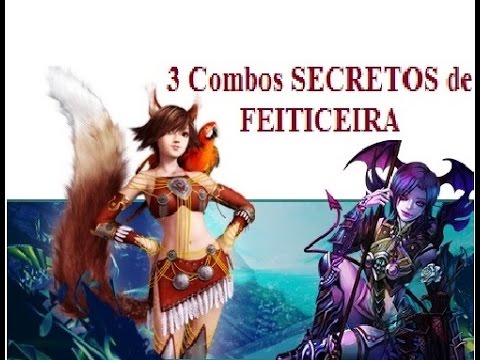 Note 1: The video is in another language, but it has subtitles!!! So you have to ACTIVATE the SUBTITLES in the video!!!