Hi Folks,
Following our server merge, we received some feedback that players were experience lag in-game especially during Territory Wars and Nation War. Our team has made some modifications to the servers in order to optimize our game. We'd like to continue to gather feedback on the server status to continue to improve our game.
We would like to hear from you if you experience large amounts of lag, can't move during TW/NW, or receive suspicious disconnections over the weekend. If this happens, can you please:
Take a screenshot/video of the issue
Outline where did the issue happen (location in-game)
Mention what server you are on
Please post all this information on this forum thread.
As a thank you, we will choose five people at random who submit feedback before 11:00 pm PDT on Tuesday, August 18 and send them a Yeti Shaman Tarte (image below).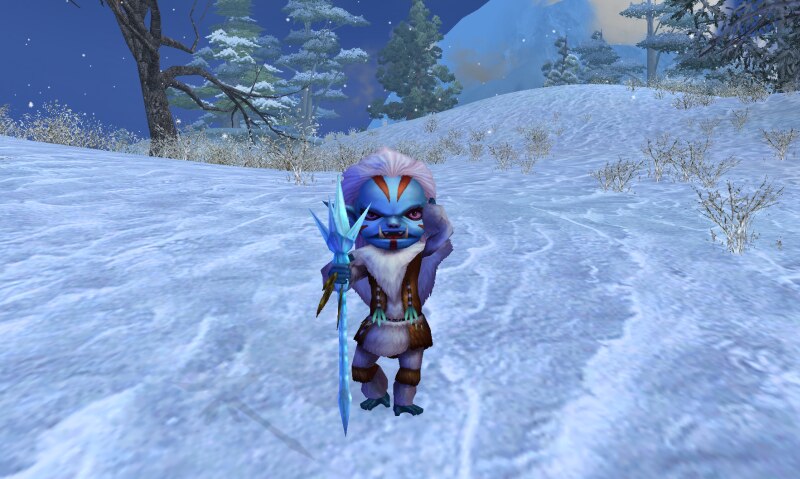 Thank you for the continued feedback on PWI!
Alex