One thing i am terrible is creating stories for my characters.
can anyone help me create a story for my character?
the Basic idea is, my character name cyber girl..(I might change her name) came from a computer or whatever.I dunno how she got out of the computer or why she came out. (see i suck at story development)
she is a telekinesis/fire build.
Also same situation as my nemesis though i haven't created him/her yet but i kind of want my nemesis to be either a virus or a nerdy guy on a computer.
Here is what my character looks likes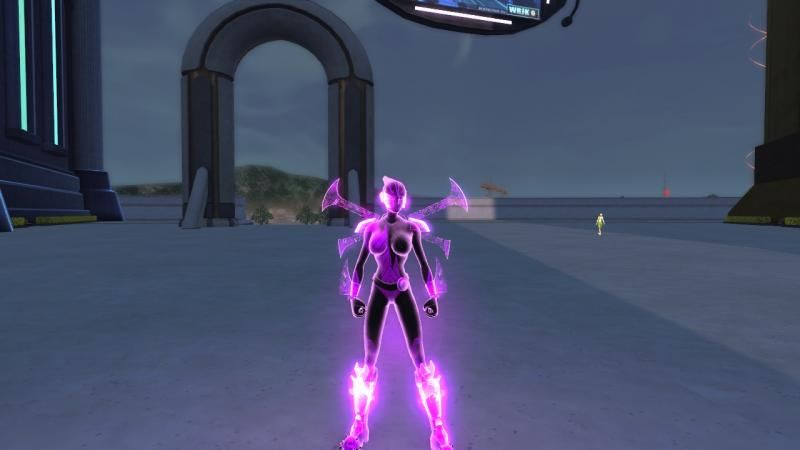 Here is one without her aura