PROTECTORS OF THE WORLD IS RECRUITING!
Ever wanted to play in a RP group in the vein of the AVENGERS or the JLA? Look no further!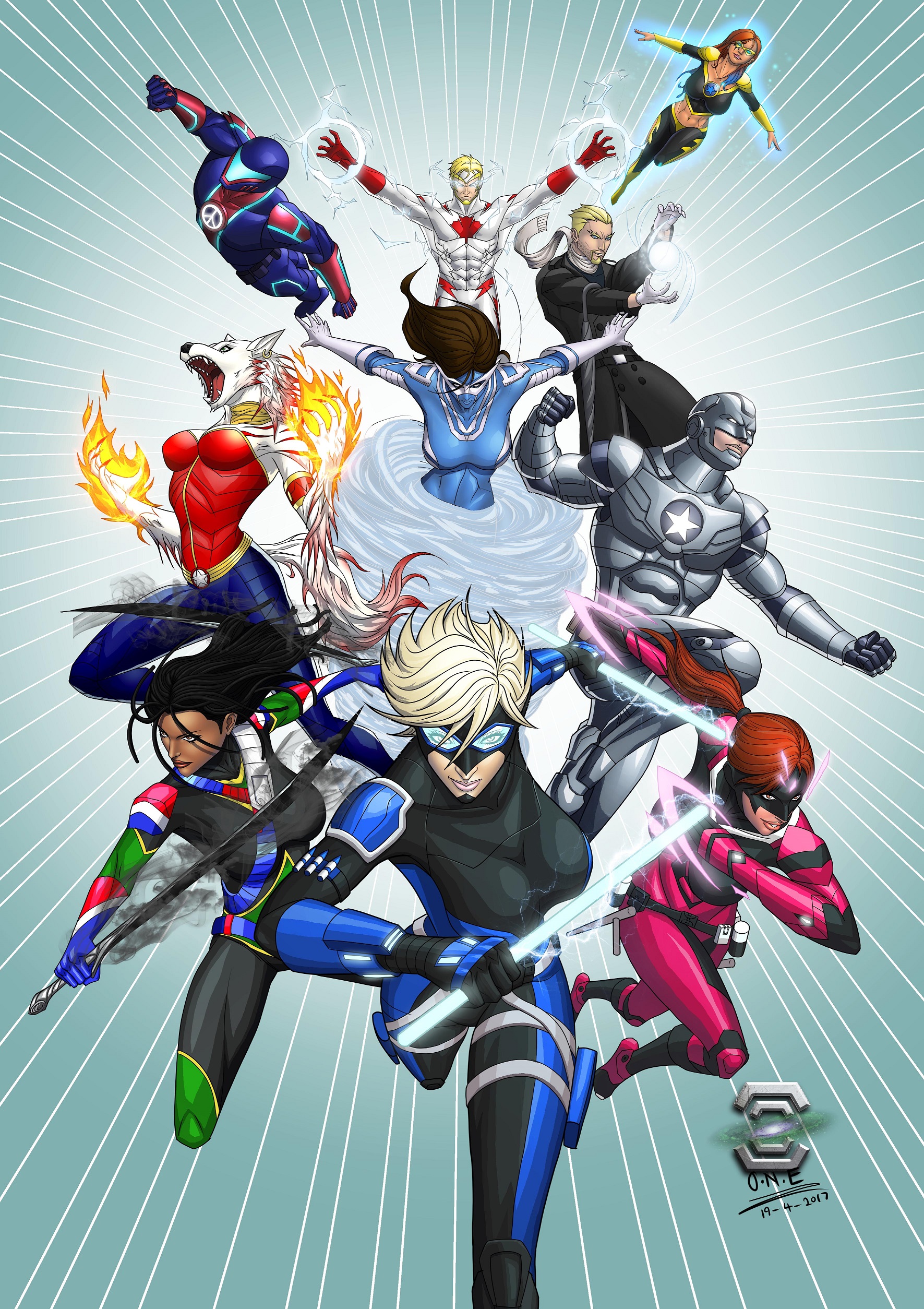 The PROTECTORS OF THE WORLD are a RP group that has been in Champions Online for over 6 years now. We are seeking driven, creative, team- oriented players who are interested in world building with like minded peers. While we do some light in game activities, we focus more on the role play side of things. Seeking your Wonder Women, Batmen, Captain Americas, Doctor Stranges, etc - 'A-listers' who band together to fight evil.
To learn more, please check out our website (
https://protectorsoftheworld.shivtr.com/
) or send a message to me (
@pallas001)
in game. Thanks!