Gonna be a good year for creepeh s**t!
First up Kojima just re-branded Silent Hills in a big old f**k Konami move \o/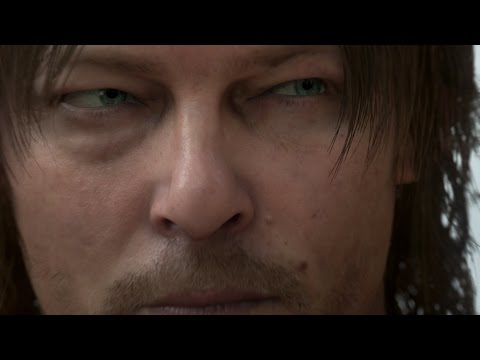 Secondly Resident Evil 7 looks seriously creepeh. Kinda looks like Alex Wesker is at the bad juju again also if Capcom says its set after 6 how the hell is Spencer still alive he died in 5. The old gits in the trailer O_O"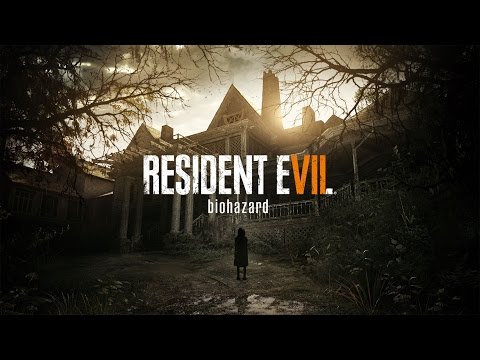 Nepht and Dr Deflecto on primus
They all thought I was out of the game....But I'm holding all the lockboxes now..
I'll......FOAM FINGER YOUR BACK!