Spider-Man Far From Home trailer. ENDGAME SPOLIERS GO AWAY IF YOU AINT SEEN IT.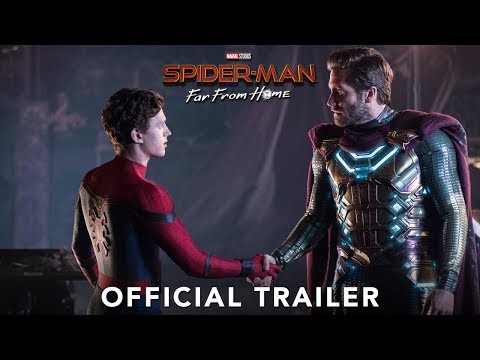 Looks pretty good. Also Marvel setting up Parker as the new lead of the MCU. Did not expect that as Sony still owns some of the movie rights but I guess its freaking Spider-Man so of course.
Nepht and Dr Deflecto on primus
They all thought I was out of the game....But I'm holding all the lockboxes now..
I'll......FOAM FINGER YOUR BACK!