"Permission Problem" posting in STO on multiple devices?
I've run into an odd problem trying to post to STO General Discussion: no quick reply box and a "Permissions Problem" error when I try to quote and reply to someone. Has some sort of unannounced maintenance started? I would like to hope that if someone on the PWE team had a problem with me individually, that they would explain via PM where we could talk it over, so I can't imagine that's what it is. This just seems more like a bug or maintenance...any ideas? Anyone having the same problem?

Troubleshooting steps taken before reporting a problem:

--Logging out and back in
--Dumping cookies and browser cache
--Switching from computer to iPhone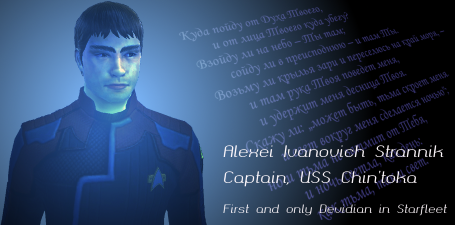 Christian Gaming Community
Fleets--Faith, Fun, and Fellowship! See the website and PM for more. :-)
Proudly F2P.
Signature image by gulberat. Avatar image by balsavor.deviantart.com.