Developers Notes: The Solo Family reveals itself!
Breaking news!
It is possible that the Solo family has been leaving the Manor for some time - but for what purpose...?
Anyway they are here.
Irex Trainer breeding most bloodthirsty and dangerous beasts has come back to the Park. Better to keep out of his way.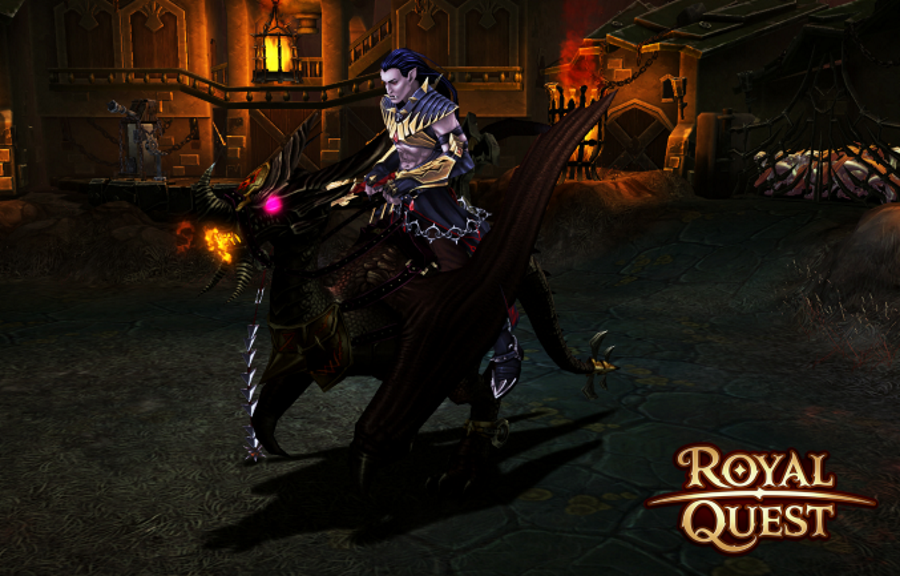 Look for details here:
https://us.royalquest.com/forum/index.php?/topic/2672-developers-notes-the-solo-family-reveals-itself/