Here's a sped up clip about yesterday's summon event at Crawler for those who have missed it.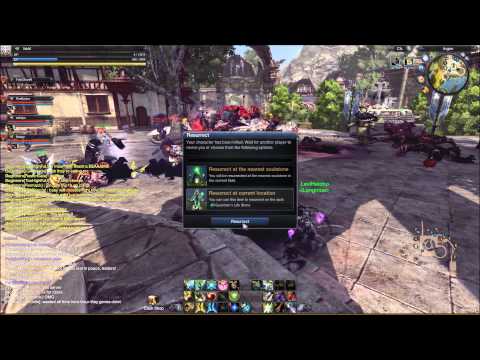 Thank you [GM]Yarris, it was very fun playing all together for one last time.
For those who want to play a new MMORPG which is just as good as RaiderZ I suggest playing Skyforge which is right now under open beta phase, also Blade & Soul coming in winter and Black Desert, hopefully coming this winter too.
Wish you all a happy summer
Iviol ✌