R.I.P. Dragon Conquest - Please PWI fix it!
Since months, every top fights end to a Dragon race and if the dragon drop in 2 push when a top faction defend with 60 people (no need to hold teleports also), well, means that XTW is dead for me.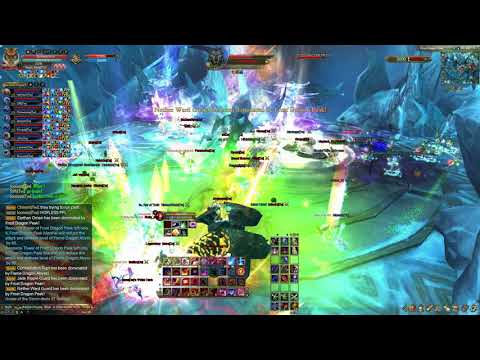 I don't need rewards, I don't need an easy win. All I need to play this game is fun. Now in XTW there is no more competition, there is no more fun. I prefer to use my saturday night for something better at this point.
I hope you all understand!
I hope PWI will fix it to give fun again to this event.
Roar_King
Level 105 Barbarian with Deity Stone