Starship Trait Visual - That's a big Ship - Permanent?
I can't imagine why but is this Visual of the Starship Trait "That's a big Ship suppose to be permanent. Its annoying as tribble and I can't enjoy actually looking at my ship.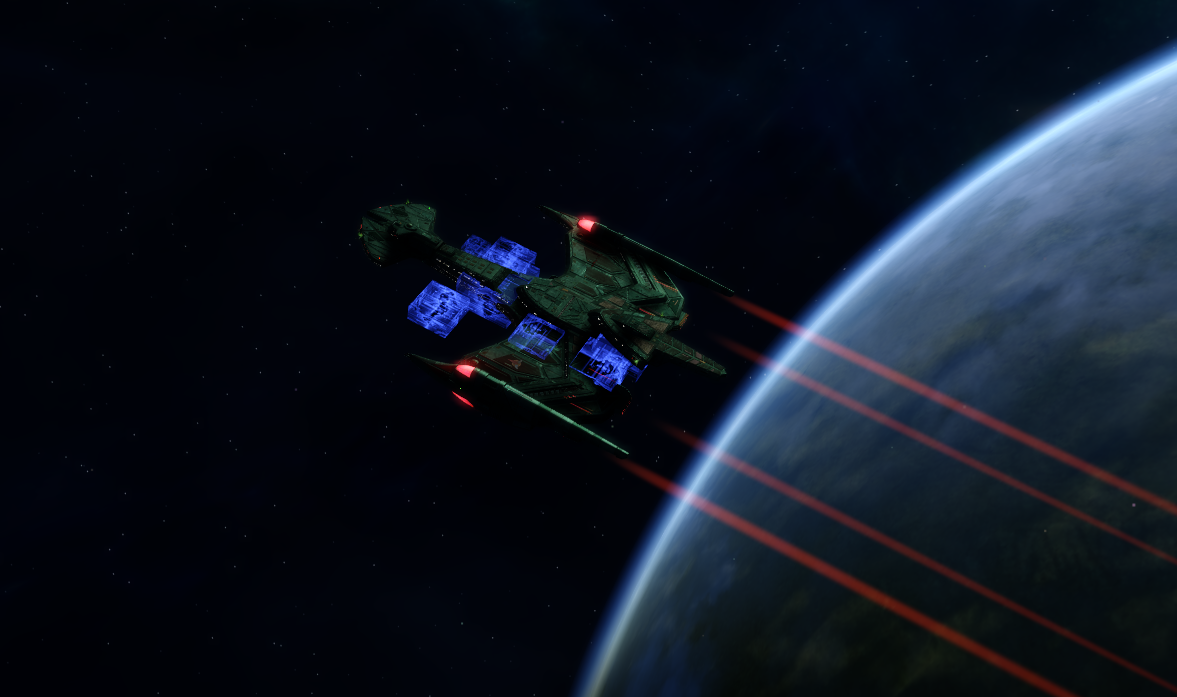 C-Store Inc. is still looking for active members on the fed side. If you don't have a fleet feel free to contact me in game
@stegi
.