Where is the Terran Goodbye Starship Trait ?
I would have thought that Klingons have access to the Infinity Box Starship Trait: Terran Goodbye but I can't find it in the box. The ship is Federation - Federation-aligned.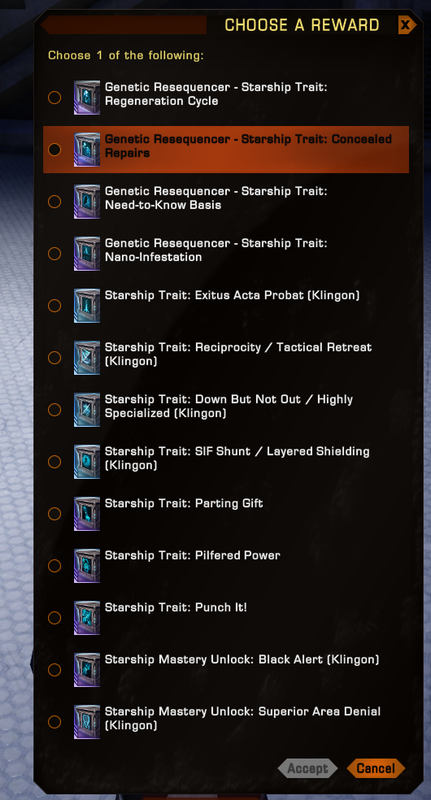 C-Store Inc. is still looking for active members on the fed side. If you don't have a fleet feel free to contact me in game
@stegi
.