Thanks for the (new?) generic Bridge!
The last time I took a closer look at a Risian ship it was at the cruiser and the standard issue KDF bridge/interior was a pure no-go. So having heard nothing but no hopeful news I did not expect any different for the new ship so my surprise was rather big when I went to the bridge and was greeted by something new. Yes, its as generic, simple and cobbled together as it gets BUT considering the alternative and the bridge/interior resentments I'm thankful nonetheless.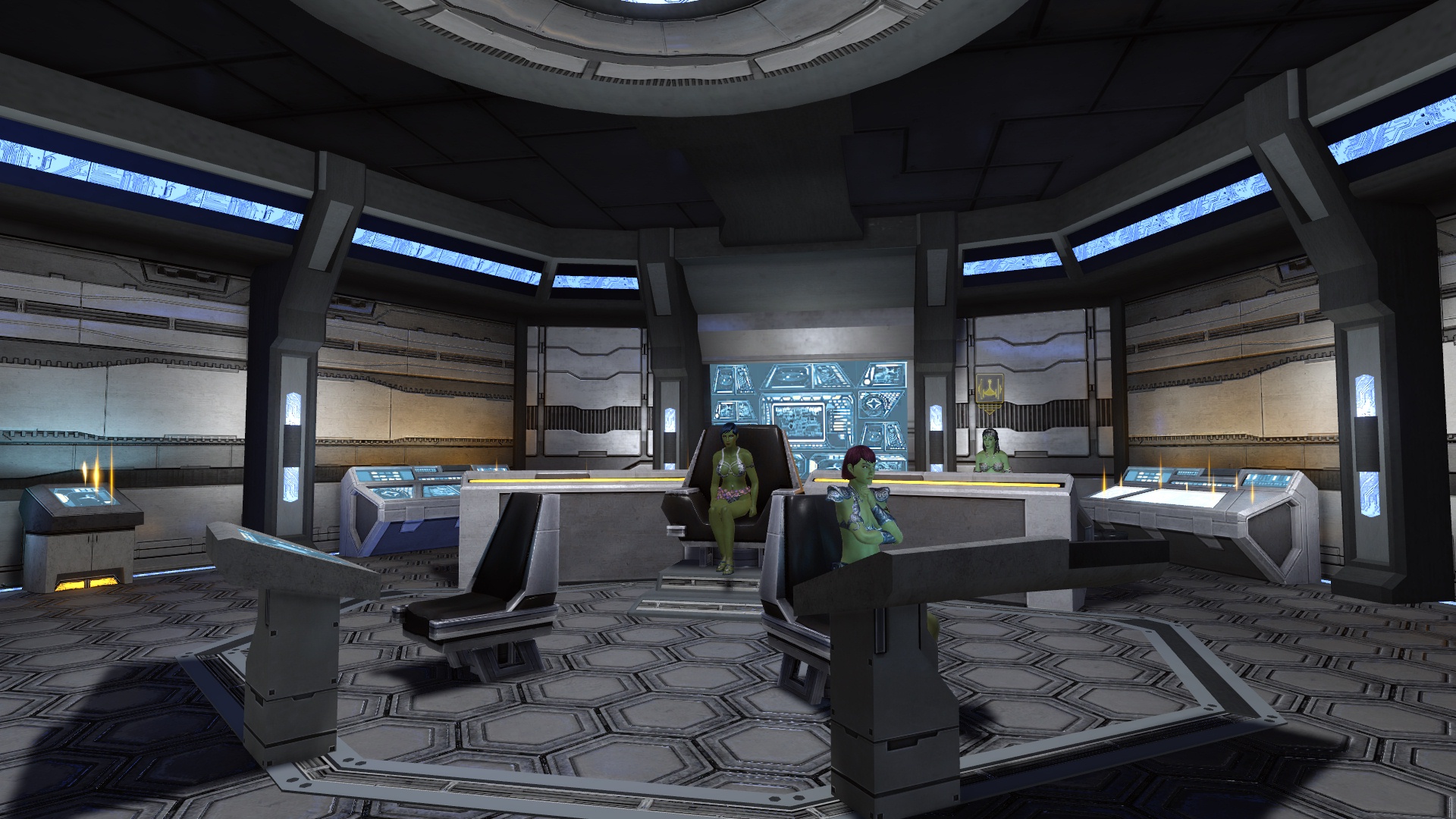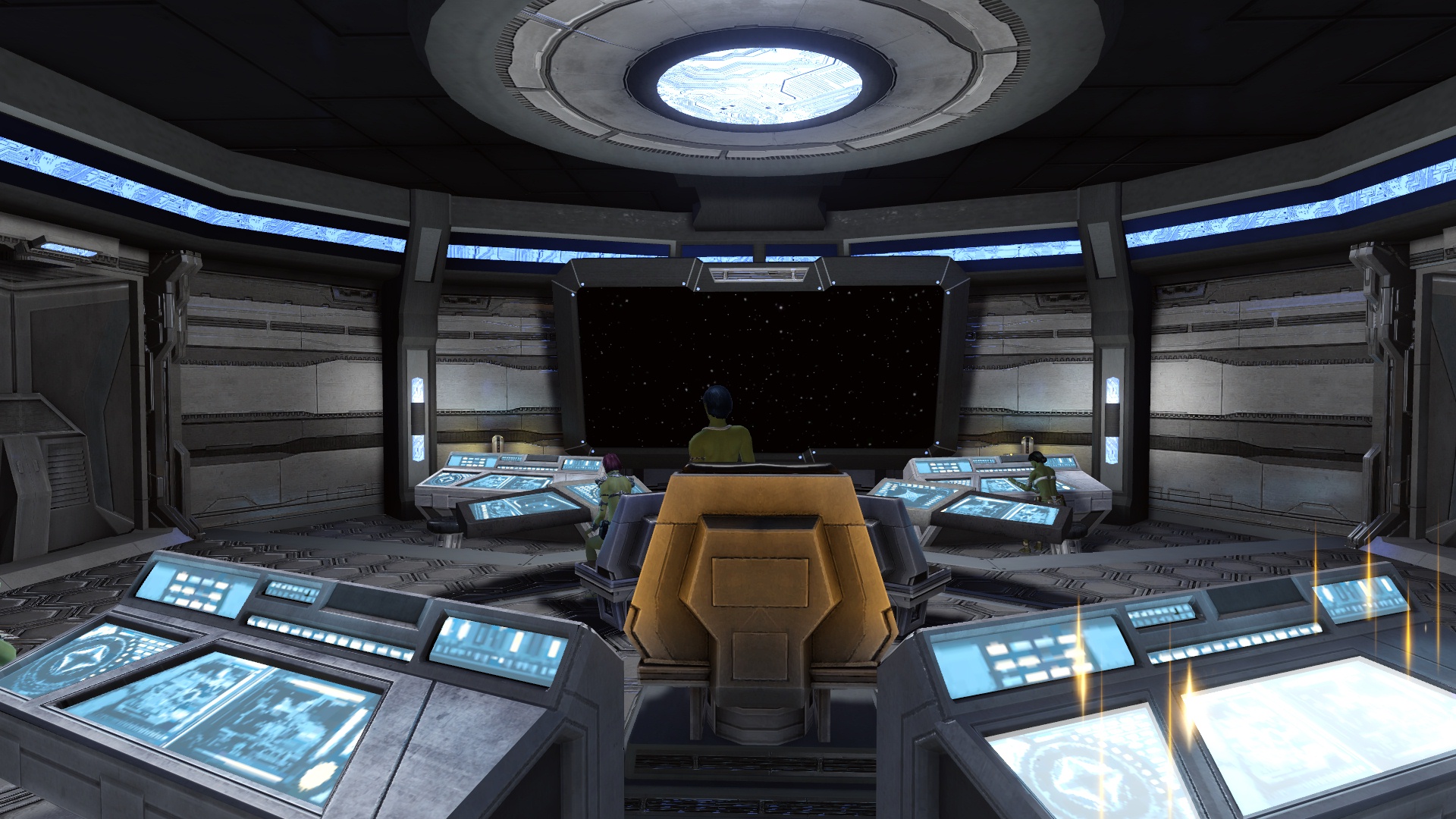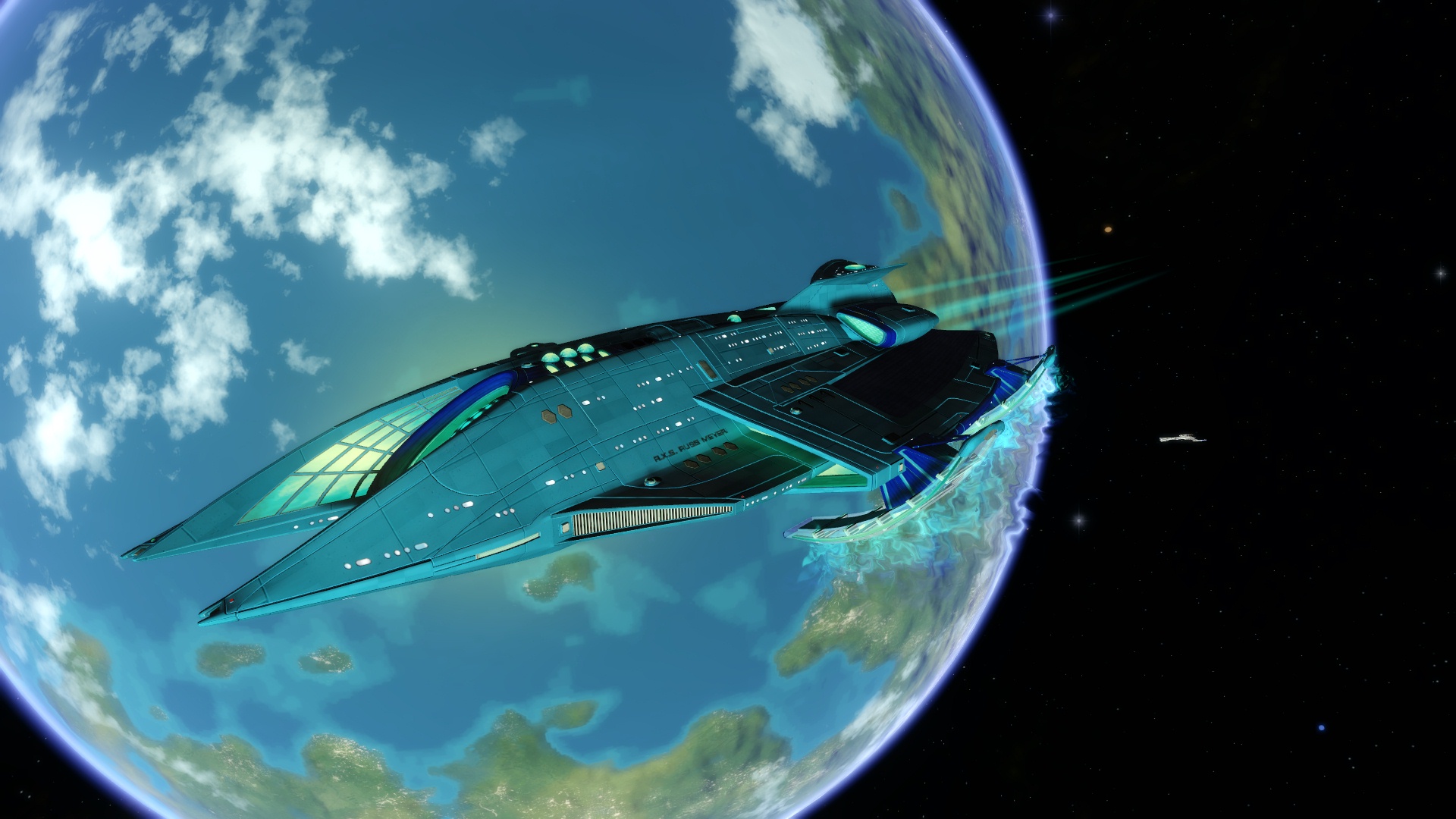 Taking a 2nd look at the cruiser it still only have KDF bridges though. So it might be in longer than I thought.
Looking forward to a full fledged Risa party ship interior next year