Let's talk about the new hangar pets.
So far I have used Scorpion Fighter 1 hangar Scorpoin Squadron Fighter 1 hanger. Does the Squadron look cool? Yes they do but is it worth it only getting half the damage for the looks? Not for me. The Frigates barely double the damage of 1 scorpion fighter most of them even didn't get that. They looked good on paper but other then the visuals (looks) those new pets are not as good as i hoped they would have been. I was looking for an improvement on the fed side since pets on the fed sides are lacking a lot. Any other opinons about the the new pets. Do they differ when used with a different race?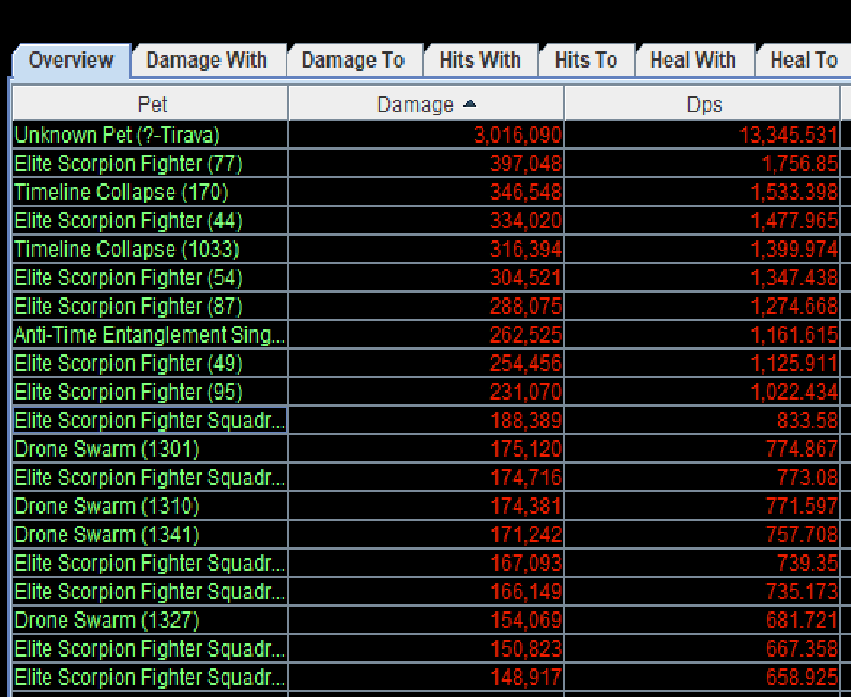 C-Store Inc. is still looking for active members on the fed side. If you don't have a fleet feel free to contact me in game
@stegi
.