Change in Forum New Post Count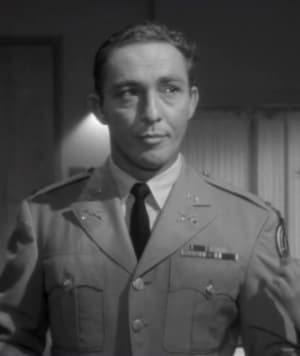 ltminns
Member
Posts: 12,481
Arc User
It would seem, coincidentally with this Account linkage stuff, that your own Posts are triggering the 'New Post' icon (number) to activate next to a Thread. It used to be that after you went to the bottom of a Thread with a 'New Post' icon number and left the Thread the number would clear. And if you posted to that Thread before you exited it would not trigger the icon number.

As of Tuesday, when you post and leave a Thread, you get the 'New Post' icon, showing one new post.

Is some setting in the background that changed, or is the system seeing you as a different poster than you are as logged into the Boards?

I am not Linked as I use the STO executable directly to run the game.
'But to be logical is not to be right', and 'nothing' on God's earth could ever 'make it' right!'
'As l speak now, the words are forming in my head.
l don't know.
l really don't know what l'm about to say, except l have a feeling about it.
That l must repeat the words that come without my knowledge.'
Comments