[ATTENTION] Elite Marks Missing from TFOs

Playing on advanced a few TFO's don't give you the special token anymore you have to choose between the token or the marks? I have no idea how that makes any sense but since this is not mentioned in the patch notes i assume its broken a mistake maybe?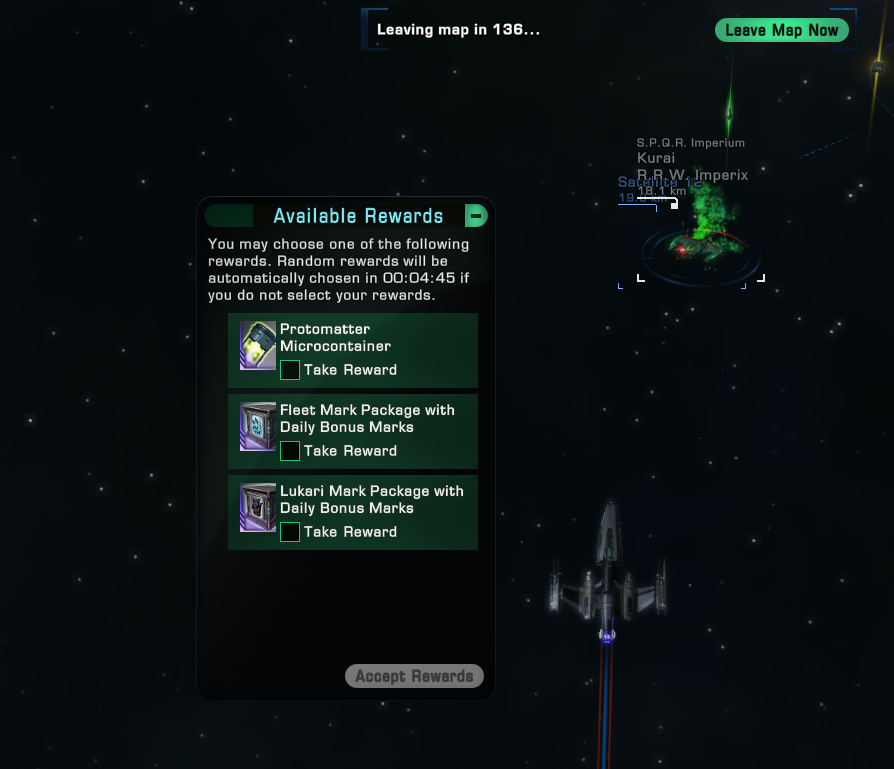 Post edited by baddmoonrizin on
C-Store Inc. is still looking for active members on the fed side. If you don't have a fleet feel free to contact me in game
@stegi
.
Comments