S31 "Heavy Rifle" range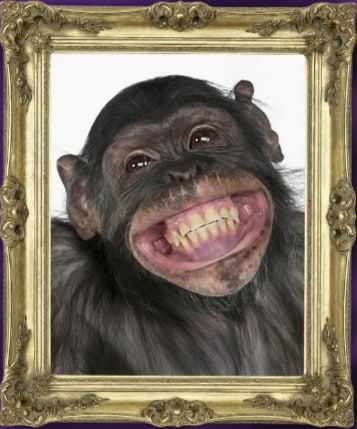 You guys really sure do like nerfing things in the most dumbassiest of ways. A 'rifle' with a range shorter than pistols and most kit modules? At least rename it to "CQB rifle" or something.

If it really is about keeping it from being OP, then maybe keep the range at the standard 35m for rifles, but "Shield Pen effect only procs at 20m", or put a range restriction on the secondary.
Post edited by predcon on
Comments