The Complete Lt. Tardigrade [Fan Art]
Hey folks,
To christen the Fan Creations subforum here's a collection (via google drive) of all my Lt. Tardgrade doodles for Ten Forward weekly and general STO community fun. I'll be updating this so stay tuned here for new art.
https://drive.google.com/drive/folders/1VCZsXhWWVXK5RZb3fHoThPKtZI-IbsZG?usp=sharing
Few more selected doodles: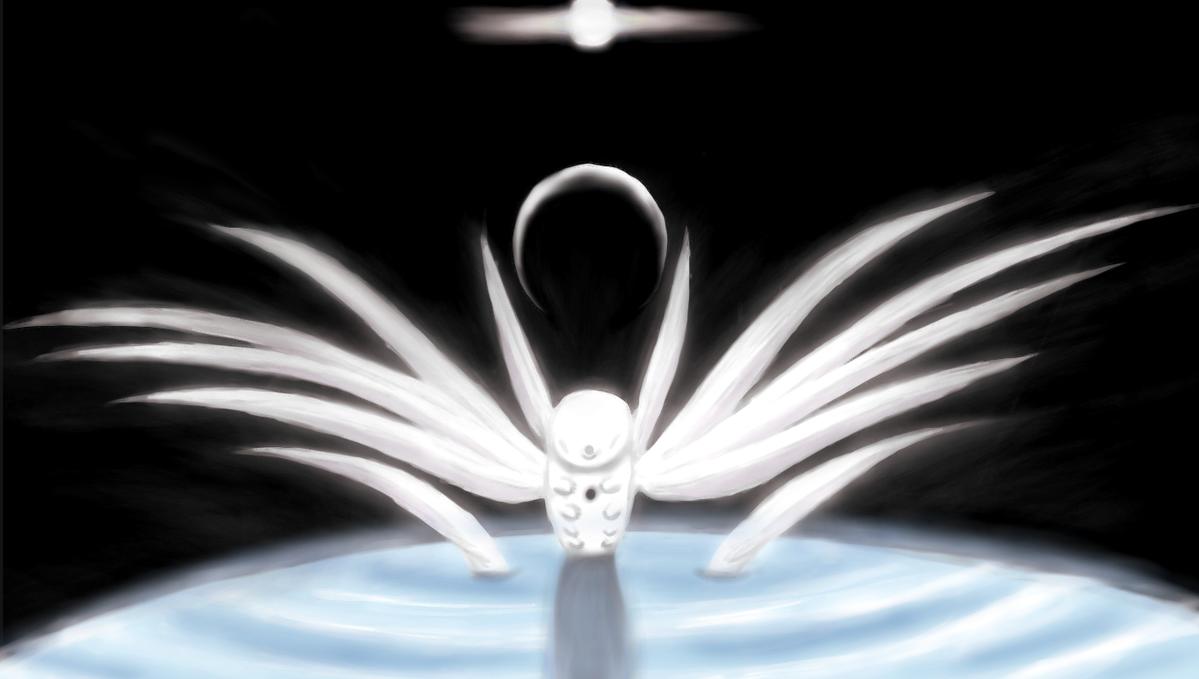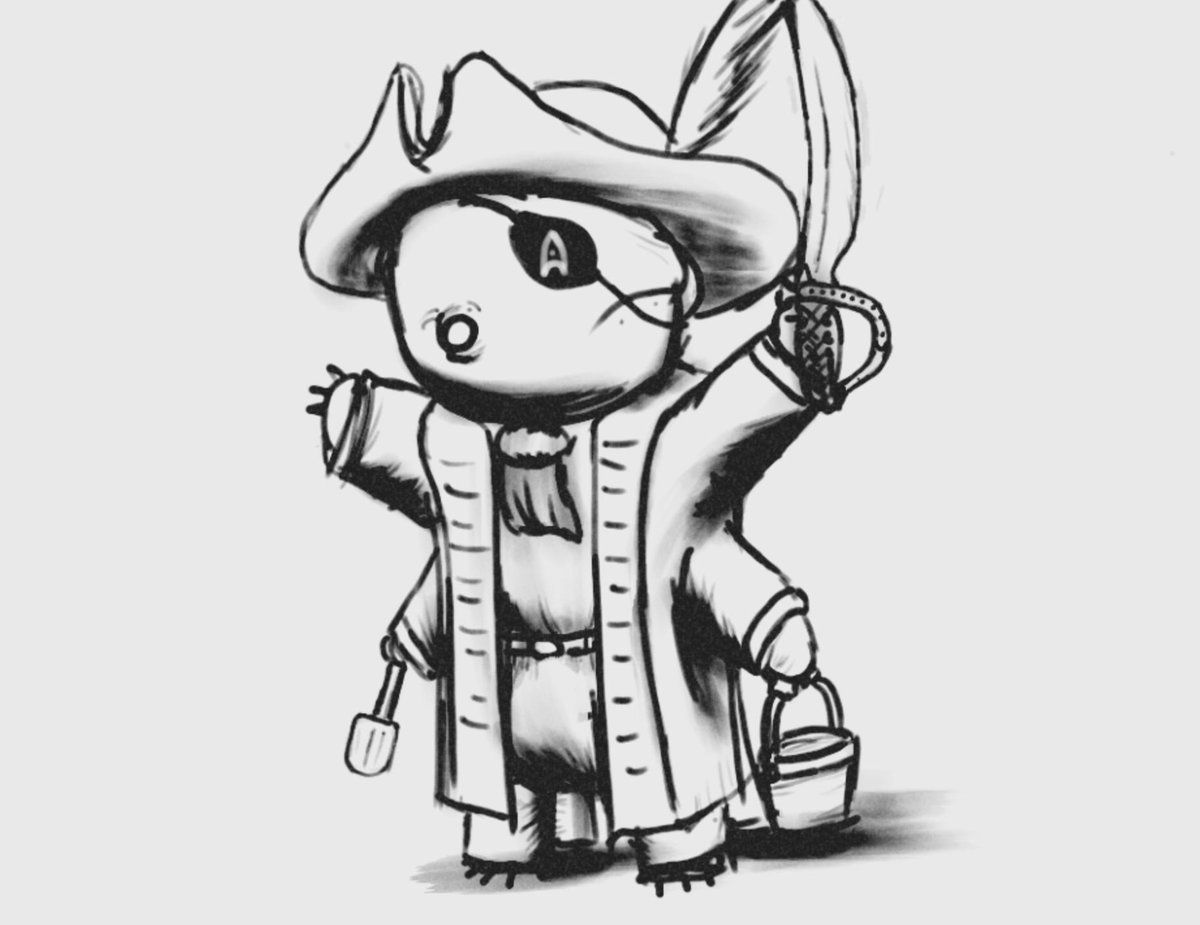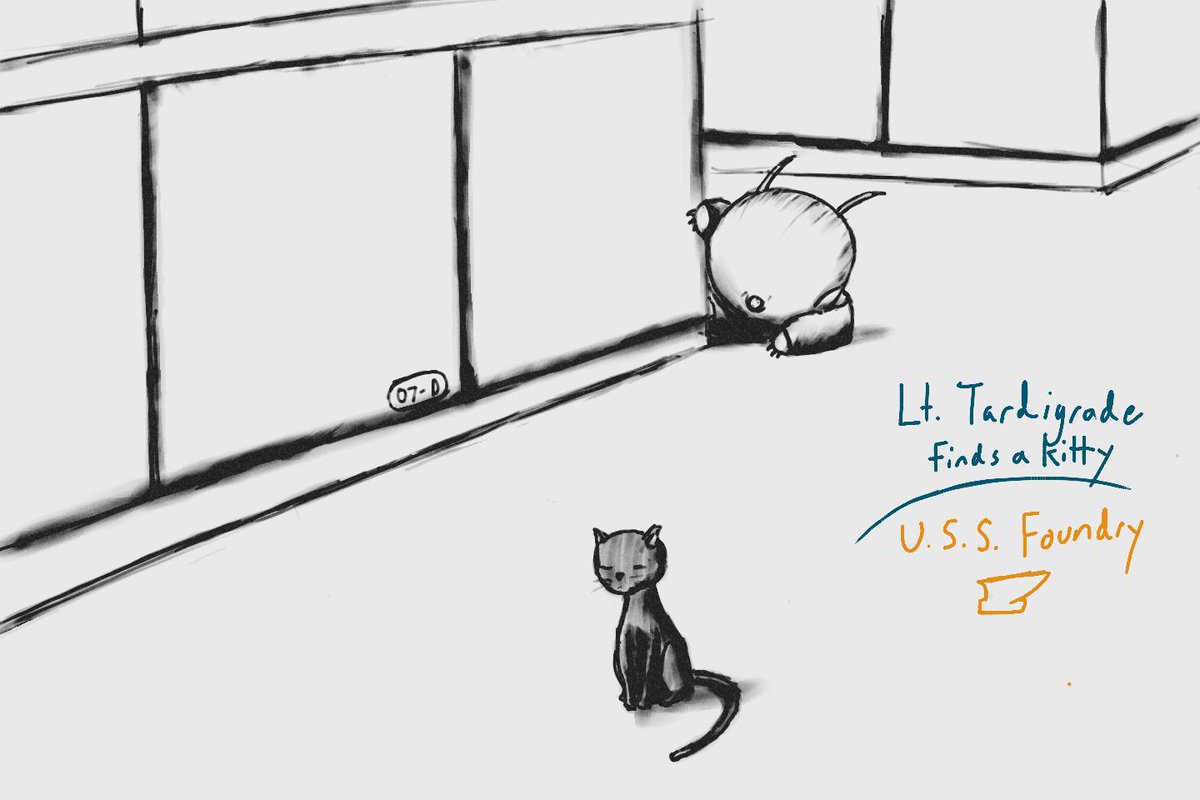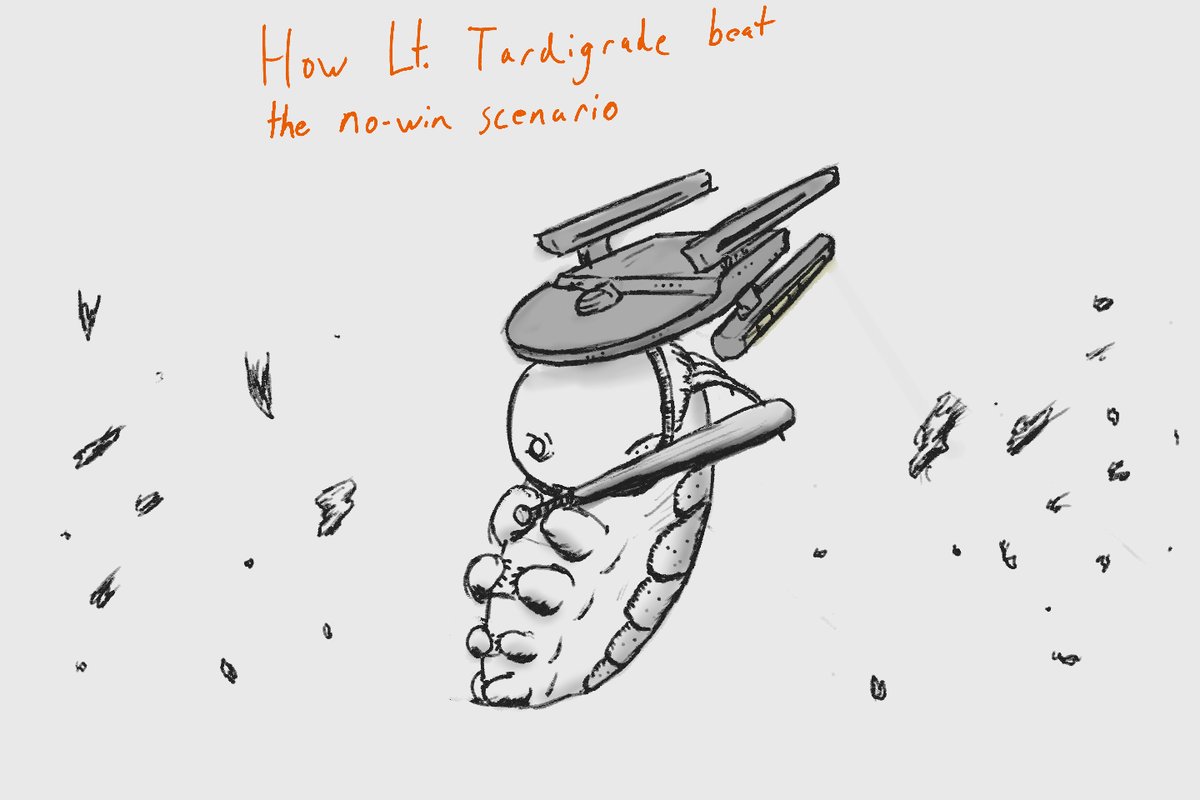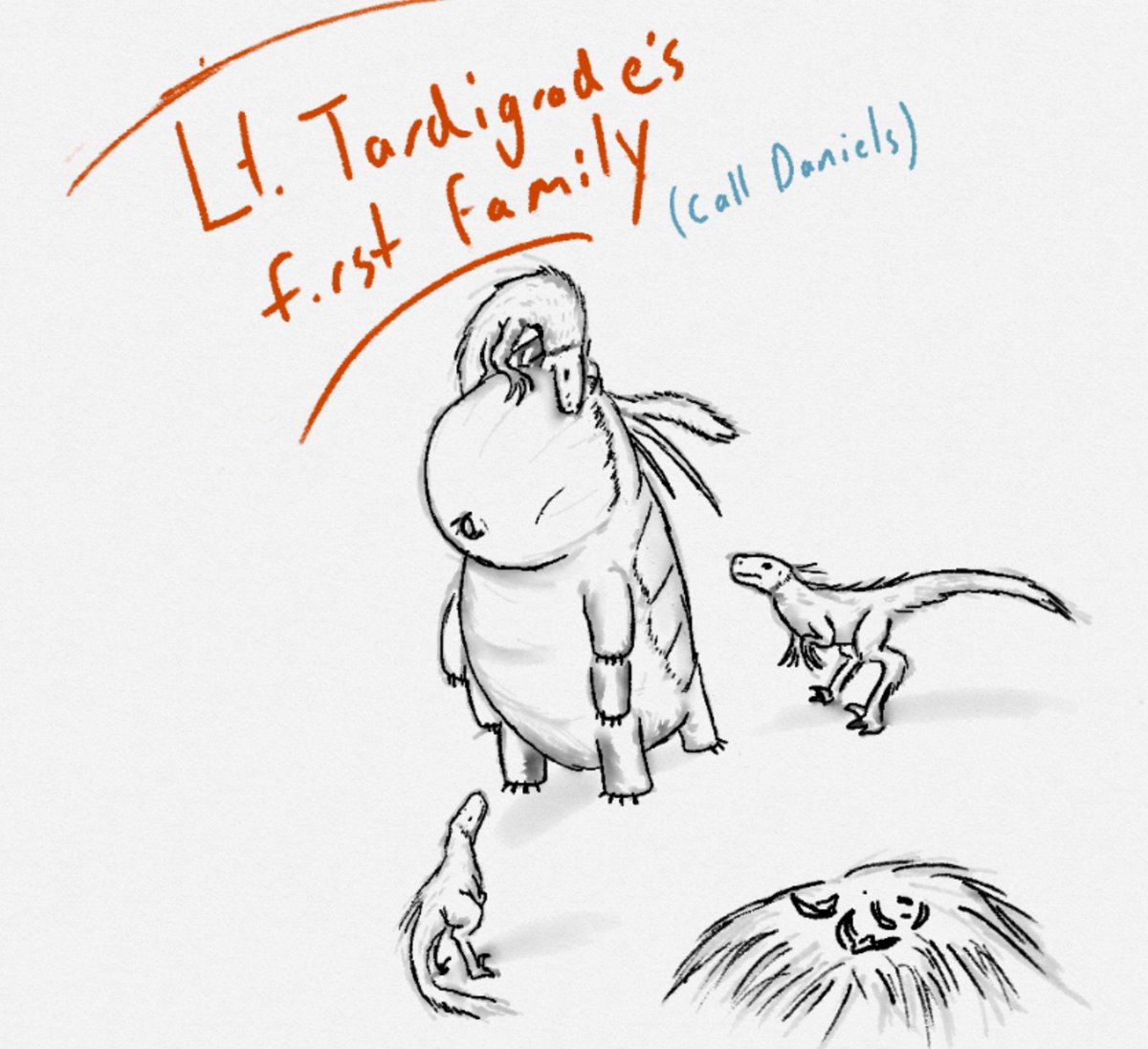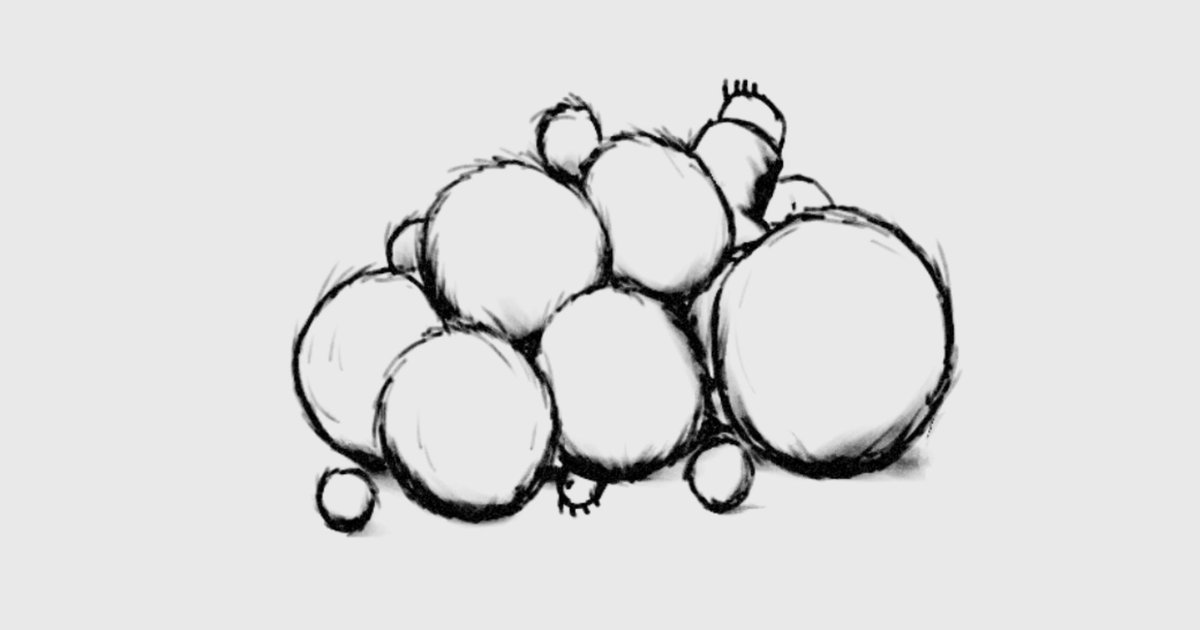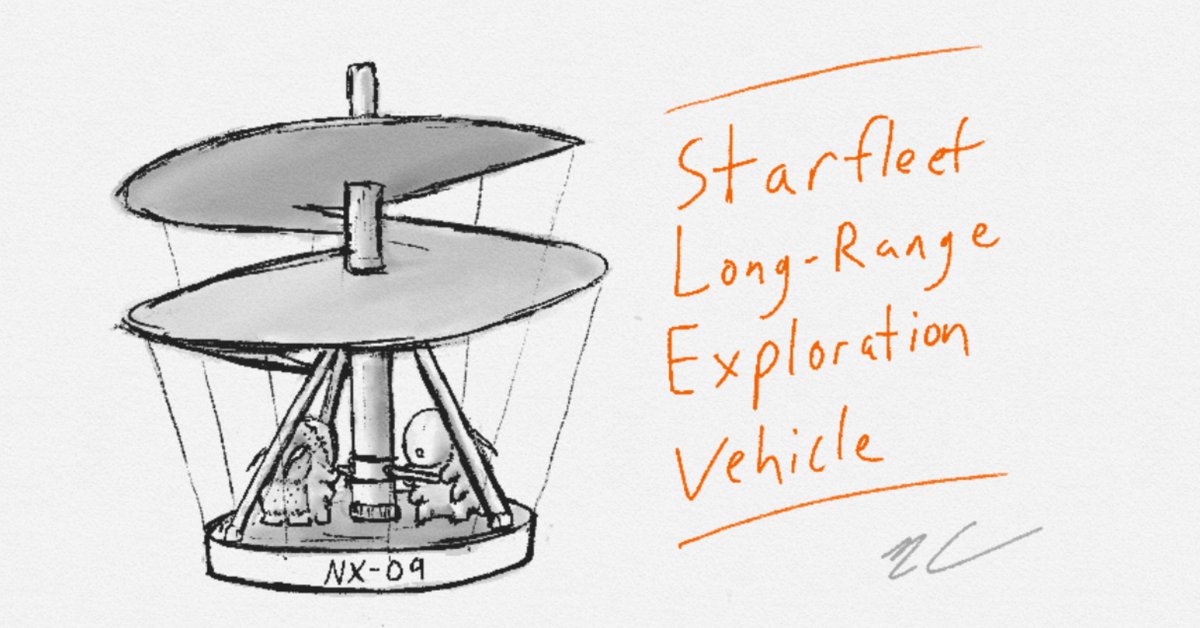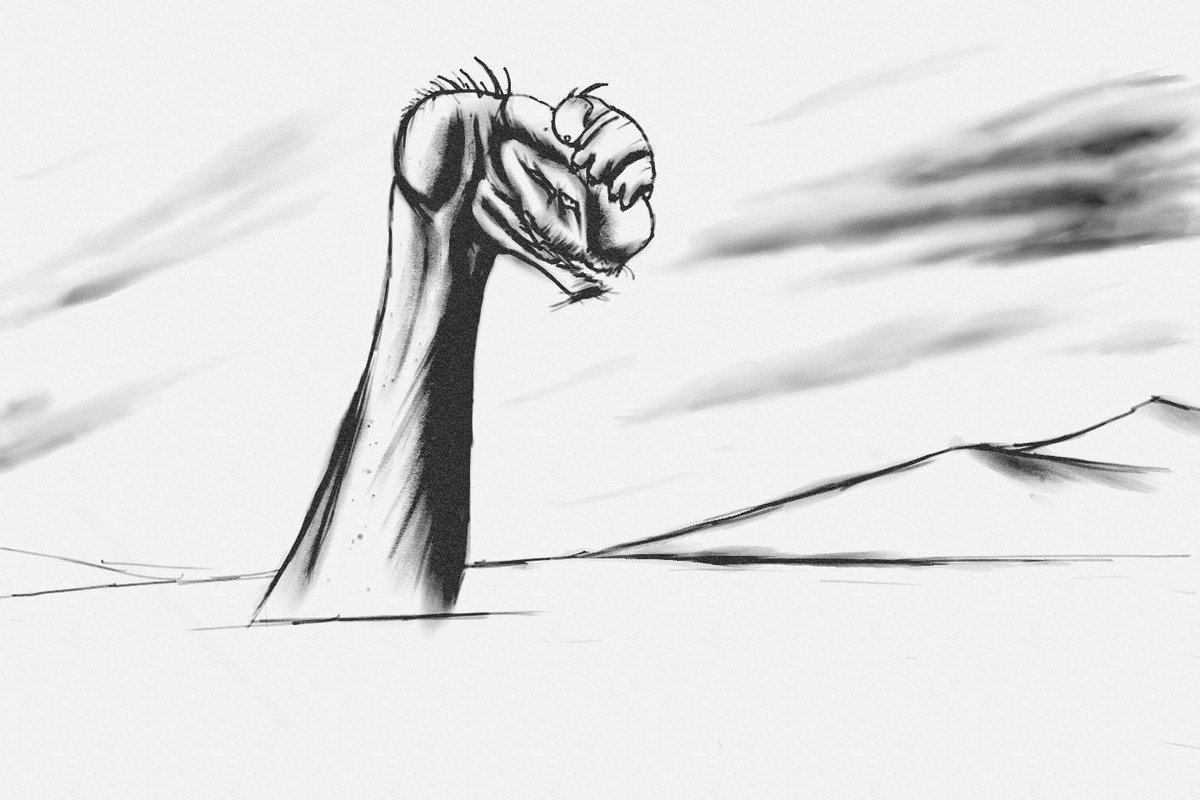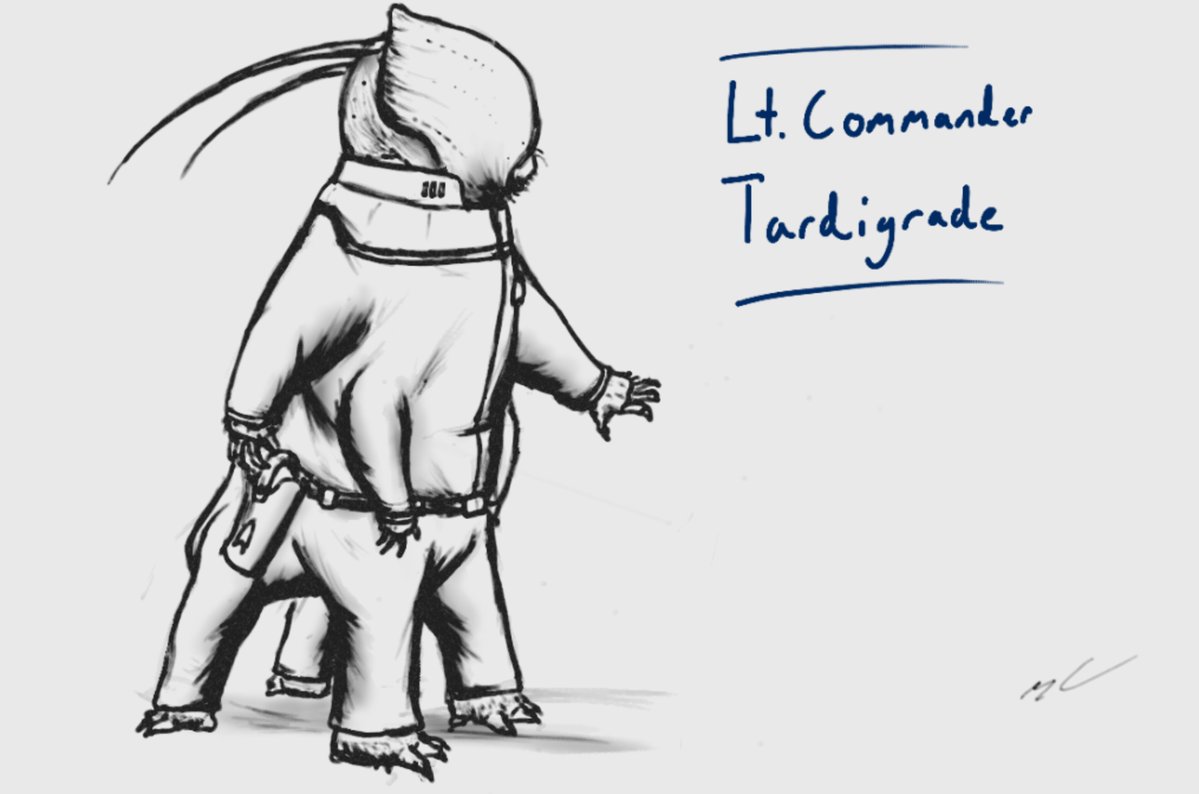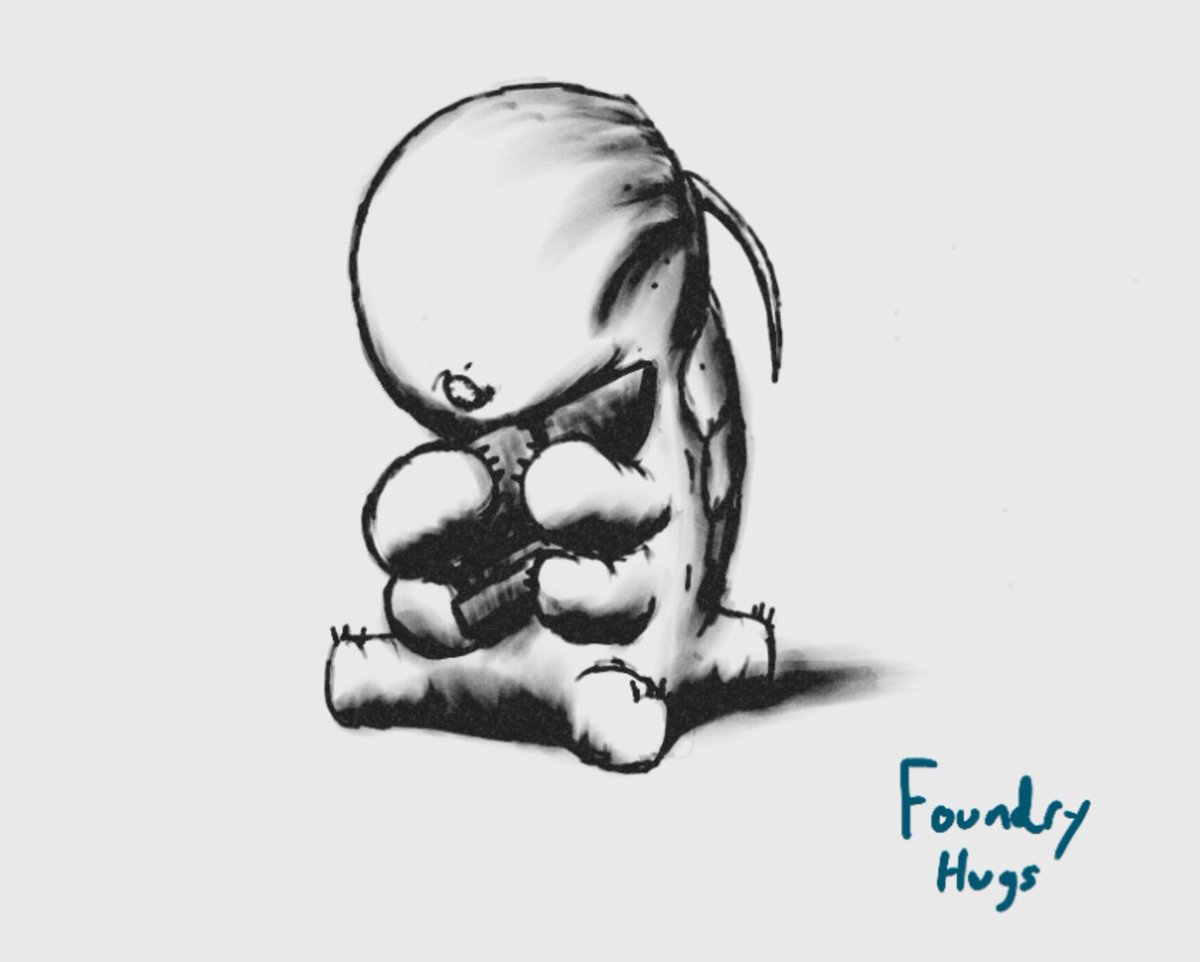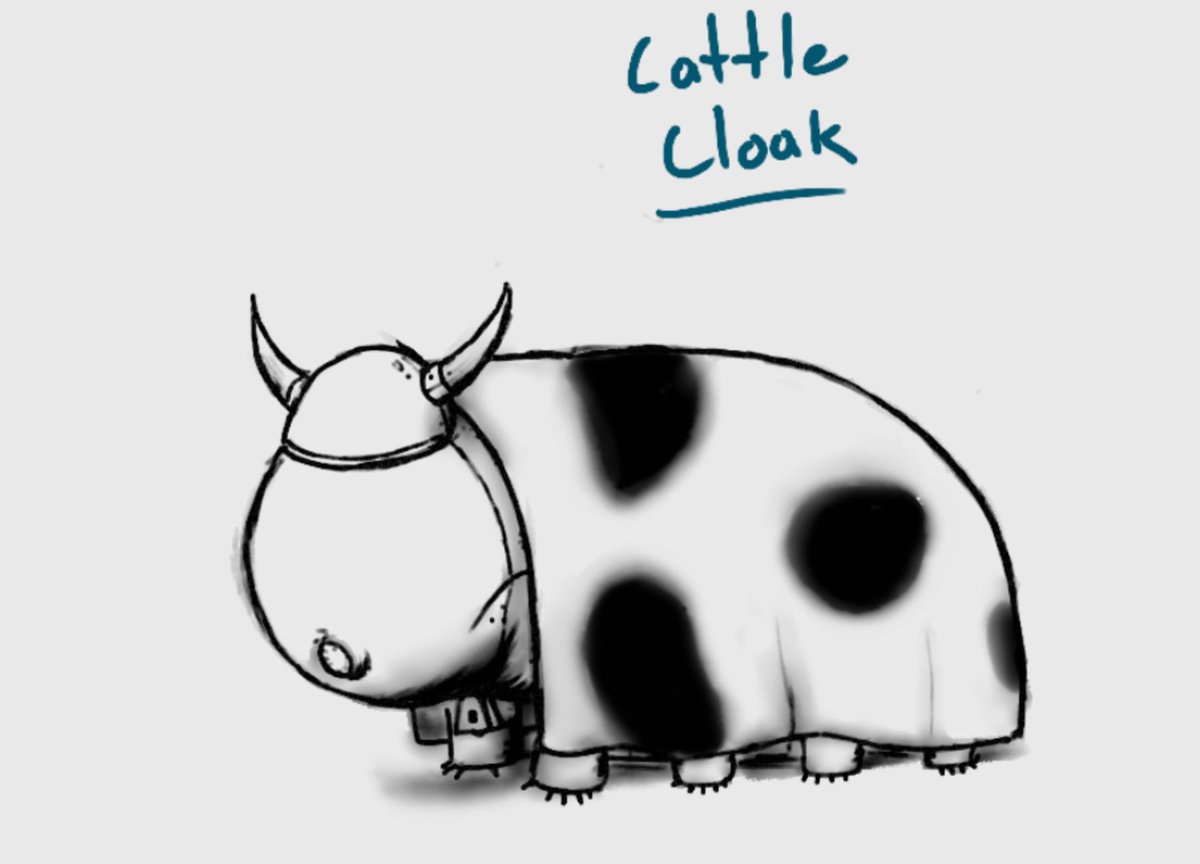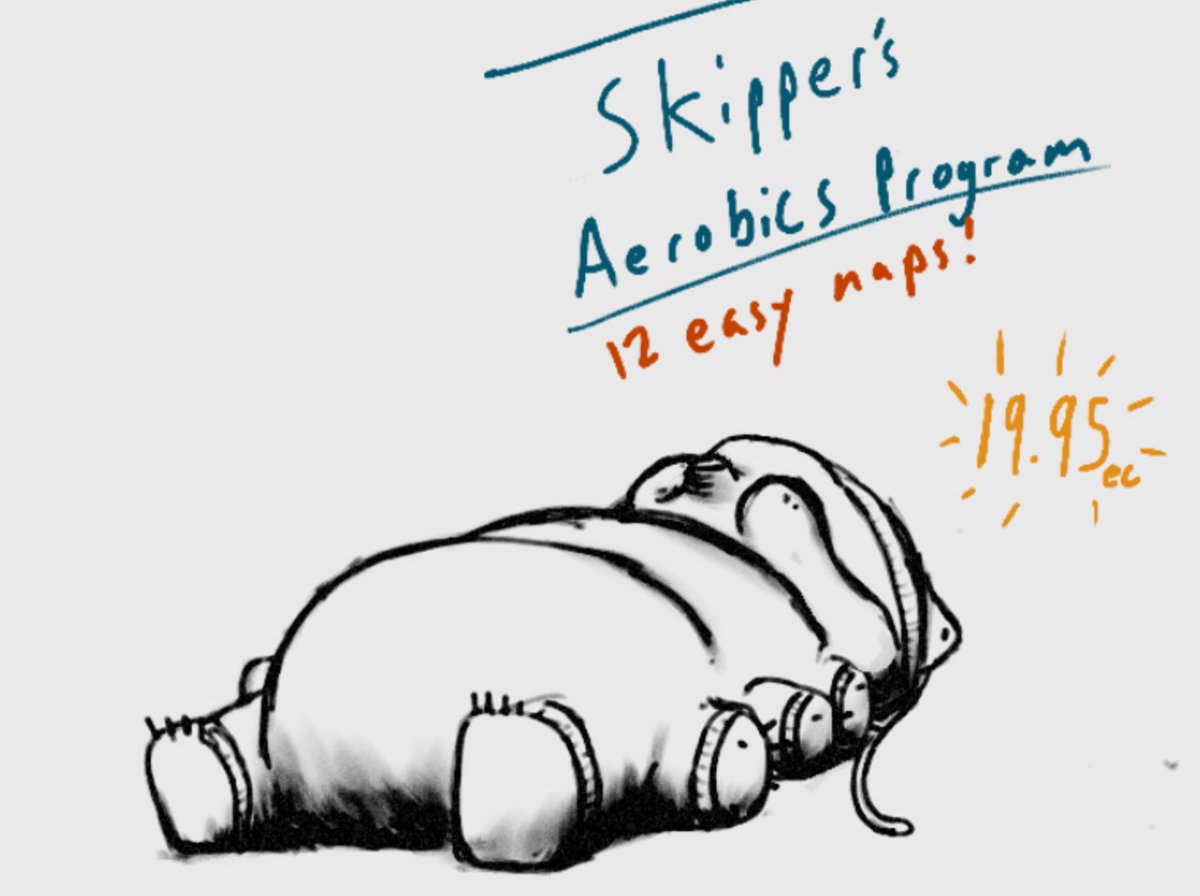 Bipedal mammal and senior
Foundry author
.
---
Last missions:
Evolution's Smile [SSF:3-3]
Epoch, Part 2 [AEI]
Transcendence, Part 4
Memorial Tour
For the latest Tardigrades and other creative output:
@Gorgonops_SSF
Looking for something new to play? The interactive
Foundry Mission Database
has you covered.