Dranuur Gauntlet - Orions refuse to play with us =/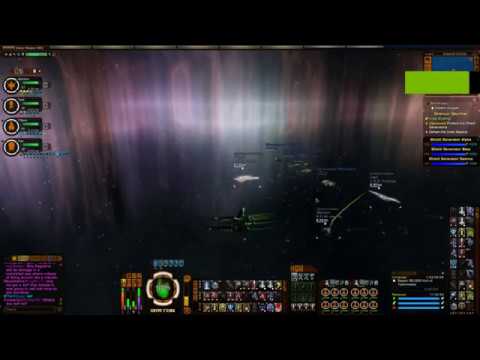 Not sure what happened but enemies became friends and it only costs a the price of a 30 minute penalty.
C-Store Inc. is still looking for active members on the fed side. If you don't have a fleet feel free to contact me in game
@stegi
.