Arc Defender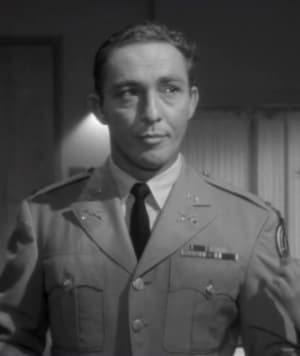 ltminns
Member
Posts: 12,481
Arc User
@Kefrem#2738
said:
'Why every time I go to log in to the forums here...arc defender keeps asking me to verify my new pc? its the same pc...and connection...grrr'
Since you did not get an answer to your problem before your Thread was closed as it violated one of the newer Frequently Created Thread restrictions on vagueness, I created a new non-vague Thread in its place.
Arc Defender seems to be notorious in not recognizing that Forum or Client Logins are from the same computer as the last time you attempted such an activity. It got so bad I eventually disabled it years ago.
You need to go to the Settings /General in the Arc Client and do that if this is annoying enough to you. There has been quite a few complaints about this in the past.
You seem to be a new Poster to these Forums so I would suggest browsing through the stickied Frequently Created (FCT) Thread Thread to see what the current list of non-allowed activities are so you don't become part of the 20% - 25% of the Closed Threads on this Sub-Forum.
Anyway, welcome to the Forums, because......we are here to help.
Post edited by ltminns on
'But to be logical is not to be right', and 'nothing' on God's earth could ever 'make it' right!'
'As l speak now, the words are forming in my head.
l don't know.
l really don't know what l'm about to say, except l have a feeling about it.
That l must repeat the words that come without my knowledge.'
Comments