Bugged cardassian character creation
so i dont know if any one has noticed but the character customization is bugged for at least female cardassians. basically the facial and body sliders dont work. for example ill raise the brow height or eye size and only one side of it will work its no symmetrical like previous species or ill move the arm size and again its not symmetrical. if some one could look into this that would be great thanks.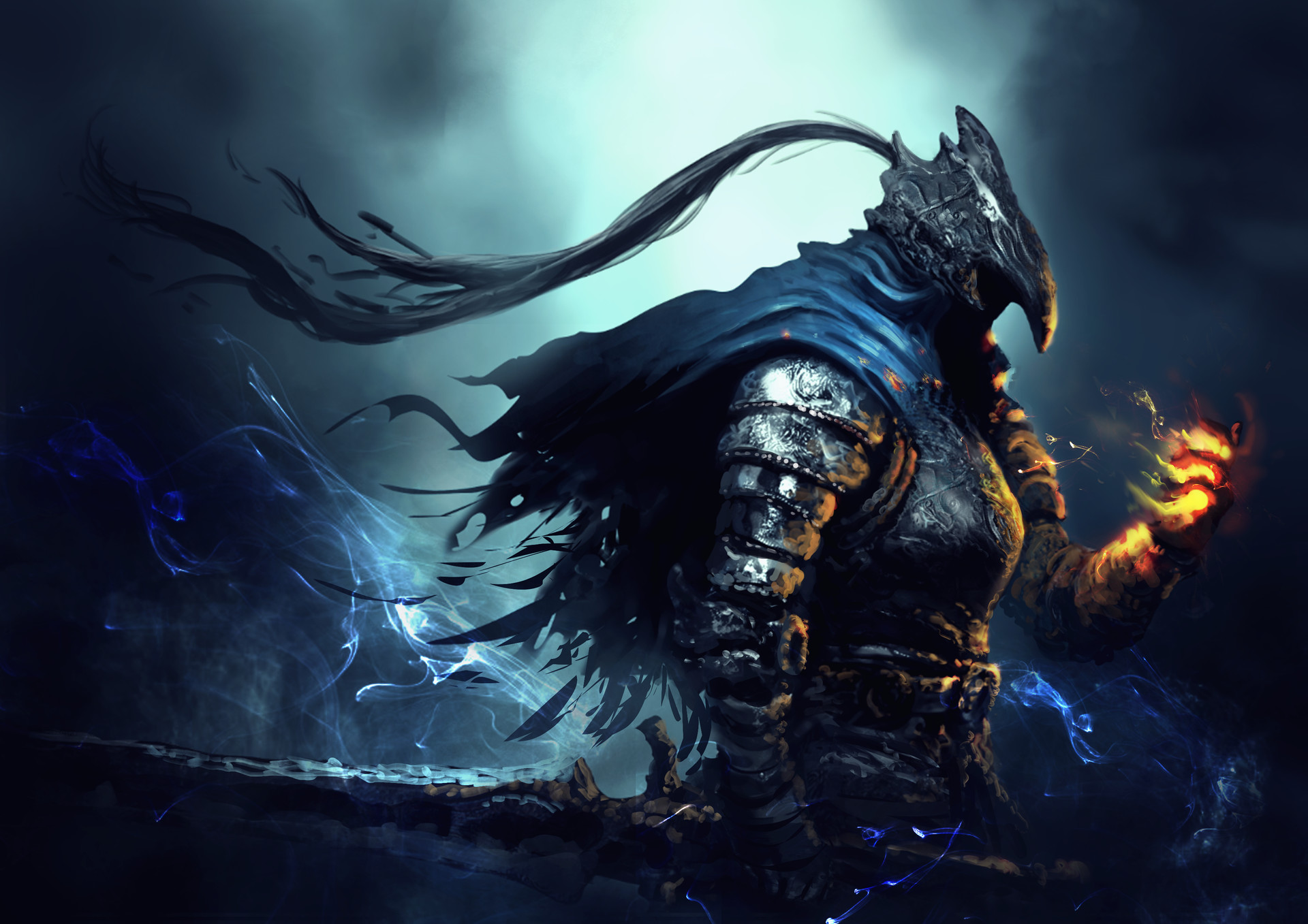 "Whatever thou art, stay away, Soon... I will be consumed... by them, by the Dark. I beg of thee, the spread of the Abyss... must be stopped. Ah, Sif! There you are! All of you... forgive me... for I have availed you nothing." -Knight Artorias the Abysswalker.
Tagged: