Forum Question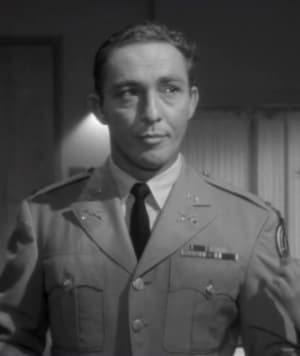 ltminns
Member
Posts: 12,481
Arc User
Is it possible for one to hide your posts and Threads from specific users? Would that require a Vanilla Plug-in?
'But to be logical is not to be right', and 'nothing' on God's earth could ever 'make it' right!'
'As l speak now, the words are forming in my head.
l don't know.
l really don't know what l'm about to say, except l have a feeling about it.
That l must repeat the words that come without my knowledge.'
Comments
This discussion has been closed.