PS4 (NA) packs giveaway.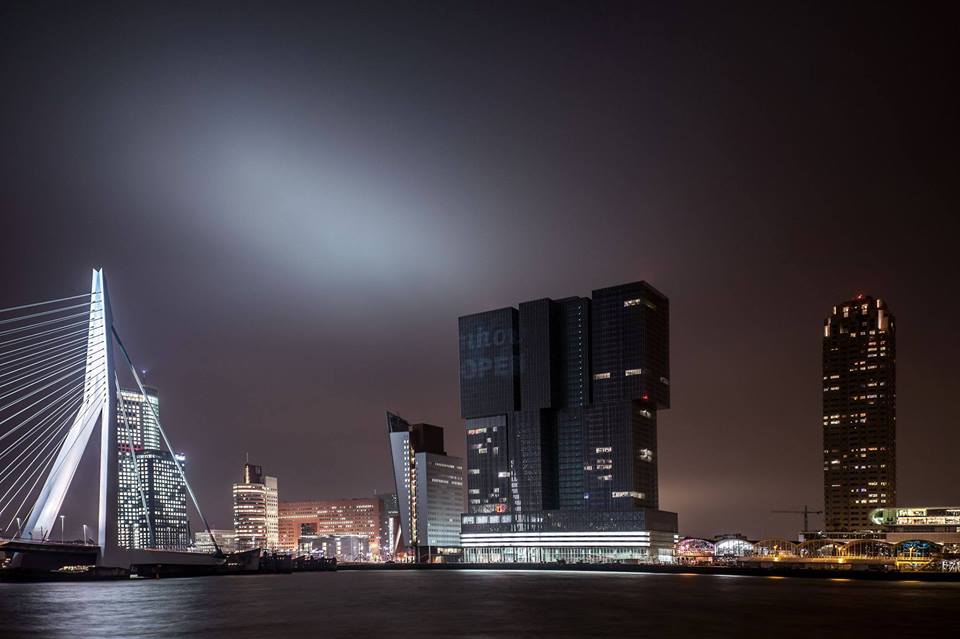 Are there any North American PS4 players left in STO?
If so then be quick as I'm giving away 3 faction packs.

1 Legacy Pack, 1 Starlfeet Pack and 1 Empire Pack.

1 pack per player. The first 3 players that reply on this message with their desired pack, will get the key in a private message.
No need to contact me.
Comments
This discussion has been closed.