Discovery 1x05: Choose Your Pain
For the discussion of tomorrow night's episode: Choose Your Pain
Official summary: While on a mission, Lorca unexpectedly finds himself in the company of prisoner of war Starfleet Lieutenant Ash Tyler and notorious intergalactic criminal Harry Mudd.
Preview: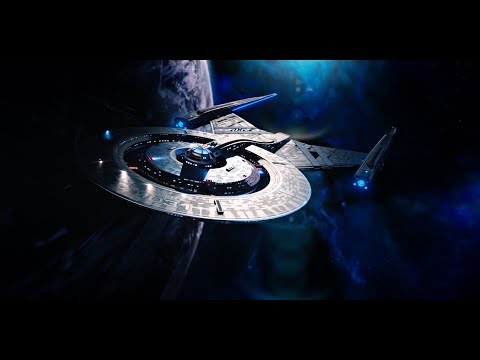 General topics for discussion:
A: What was your overall impression of the episode?
B: What did you like or not like about the episode?
C: What do you think will happen next?
Discovery 1x05: Choose Your Pain
19 votes