Tale of the Distant Lover | Part One & Two | Star Trek Online
''Tales of the Distant Lovers'', was the first official collaboration that launched Sarah-Lee Videos in July 2015.
Each 'webisode' were made months apart from each other. For the first time, all three 'parts' have been refined and combined in their storyline sequence, (rather than that of their original release date). With over 34 minutes of original footage spanning over three individual episodes. ''Tale of the Distant Lover'' has been made into two parts near equal parts of five minutes.
With new scenes added, some unused footage and a new supporting soundtrack, their core stories is now clearer, precise, and more fun to watch
SLV xox
Part One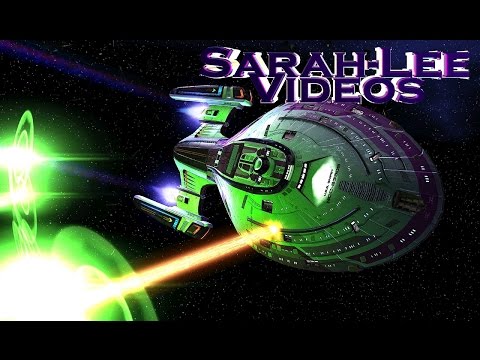 Part Two