Can the AoY Battlecruiser be upgraded to T5-U?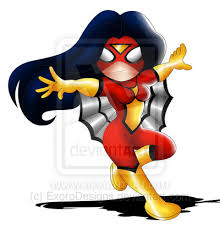 It's a valid question, and imo should be. I found it alittle dumb our TOS flavored Captains get period-themed ships all the way up to T5, but afterwards we have to knuckle-under and settle for the same ships everyone else is using.

I mean it's alittle weird nearly 200 year old ships are up to par with "modern" ones to begin with, but it's a video game that's set in a sci-fi future. so realism isnt exactly a huge factor. XP

but my original question stands, can they be upgraded? because it would be pretty cool and would keep our AoY vintage Star Trek flavor alive, and since the AoY pack will likely be 50-100 dollars it would make buying it more worthwhile since we can actually -keep- using at least one of the ships we spent so much on. (especially if a fleet T5-U version of the vintage battlecruiser is available)

Also how cool would it be out-performing all these ultra-future sleek shiny glowy temporal ships with an allegedly out-dated flat grey colored ship. amirite?
Comments