After being down for over a year due to a mysterious foundry glitch, 'Picking Up The Pieces'
is undergoing a new unveiling! If you missed this undiscovered gem the first time around, now's your chance
to start it from the beginning of part-1. (screenshots below)
...A world is threatened when a rogue faction of romulan soldiers decides to seek revenge. Halt a swiftly executed plot and deal with the aftermath of a senseless catastrophe...
Tactical and diplomatic solutions grant you the power to decide how much combat you wish to undertake. Sneak and talk your way around problems or go for glory with much larger battles. Make ethical command decisions and set the playstyle of your own story experience.
Feature Include:
~Awesome and logical puzzles
~Tenuous negotiations (and interrogations) of an all new alien species
~Discovery of well hidden Easter-eggs while exploring custom areas
~Dynamic maps changing to reflect your actions upon worlds around you
~Shorter episodes repackaged to allow play for those with little time
Picking Up The Pieces [Part:1] ST-HMJCL5JHK (the reworked original, already published)
Picking Up The Pieces [Part:2] ST-HATMUG78N (needs plays and reviews for full publishing)
Picking Up The Pieces [Part:3] ST-HTGR4TIXI (also needs some sweet love and attentions)
[img][/img]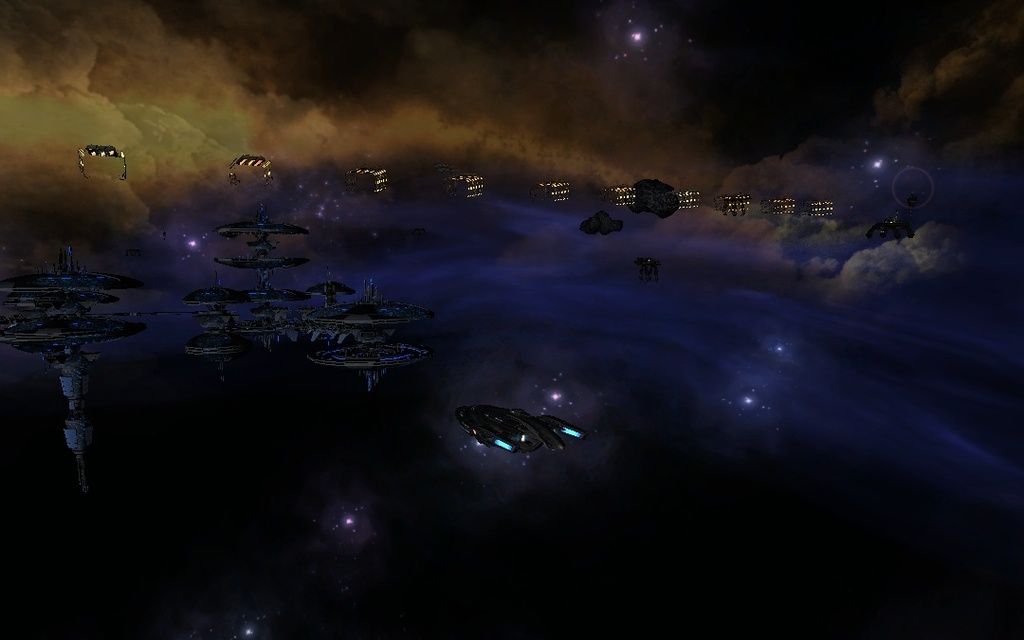 [img][/img]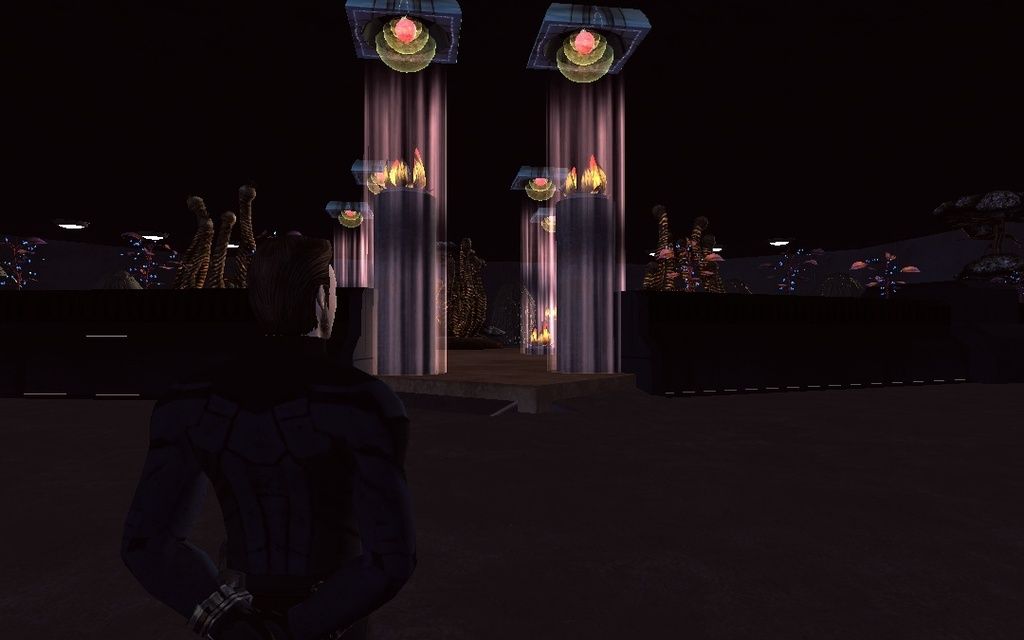 [img][/img]
[img][/img]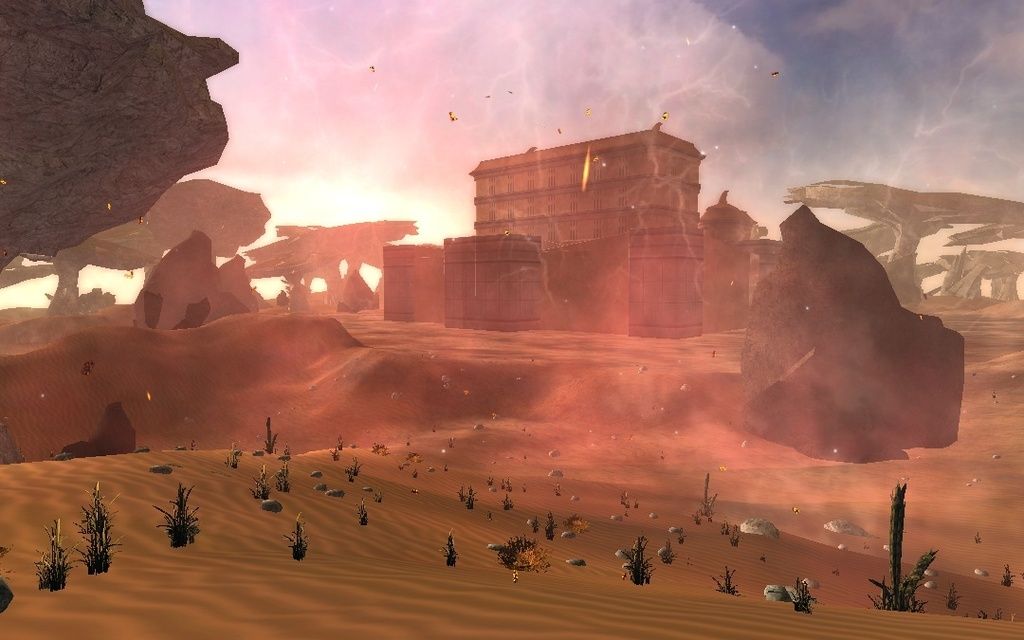 [img][/img]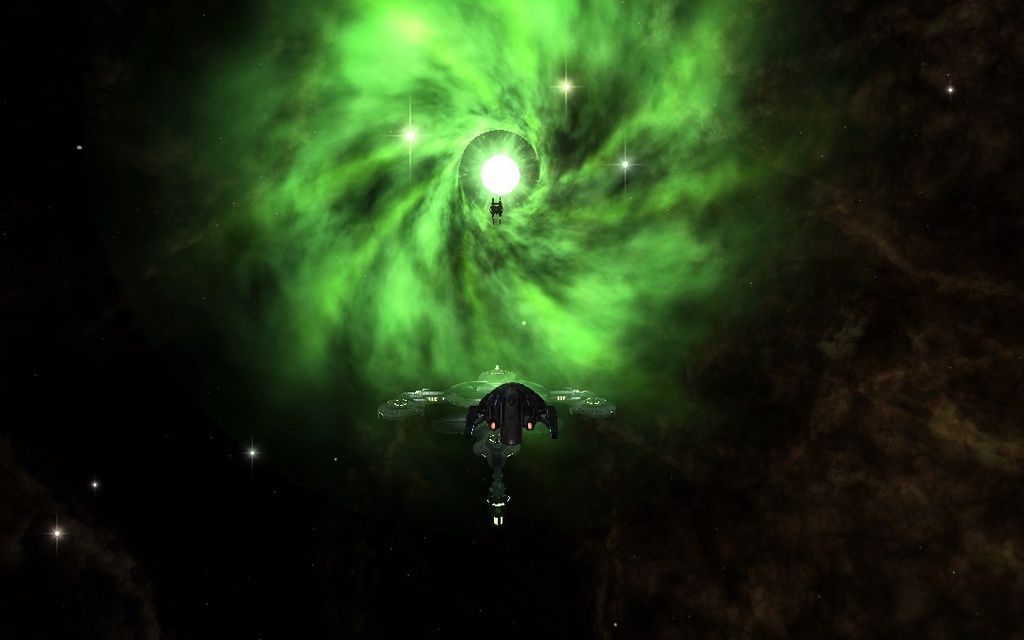 [img][/img]
Please, rate and enjoy!