Hey folks,
This thread isn't about the news. It's about what comes after. Streamers and other community members have done a lot over the years to promote and now preserve Foundry content. If you're a player who's simply played what they liked and are sad to see it go, this thread is dedicated to aggregating the various channels with Foundry content and providing those links to you and updating them as necessary. More of us are working to preserve more missions, and if you're out there with the video capture capability it would be strongly appreciated if you could both record what you're playing now and share it with the community here.
With that, here's the first go at providing a list of Foundry channels, liveplays, and other goodies.
Legion of Myth Team Ups
Largest repository of Foundry liveplays complete with voiced commentary with the MST3k bots of the Foundry community. This has been great fun, and while salty at times they loved the feature, its audience, and would have loved nothing more than to keep going indefinitely with this.
Yurzal's Foundry Frolics
https://www.youtube.com/user/Yuzral/search?query=foundry+frolics
Doug Glendower's Foundry adventures
https://www.youtube.com/user/DougGlendower/search?query=Foundry
Timberwolf's Foundry adventures
https://www.youtube.com/user/TheTimberwolf1701/search?query=foundry
ZEF's Foundry adventures
https://www.youtube.com/channel/UCono5Ua4Kq0wlW_nUTwzbLw/search?query=foundry

Foundry Roundtable liveplays
Foundry Roundtable was the prime podcast dedicated to the STO Foundry. We did a lot of Foundry liveplays with the full crew, commentary, and frequent decents into madness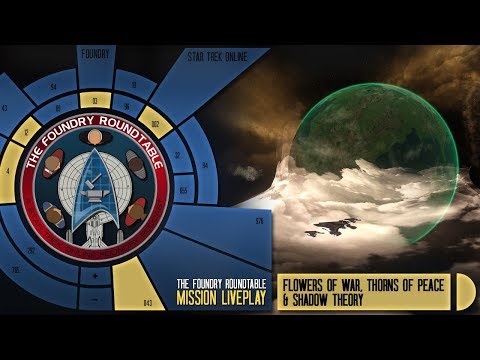 Redditor "JemHadarFanboy"'s Foundry adventures
Community member who is contributing to the preservation of Foundry missions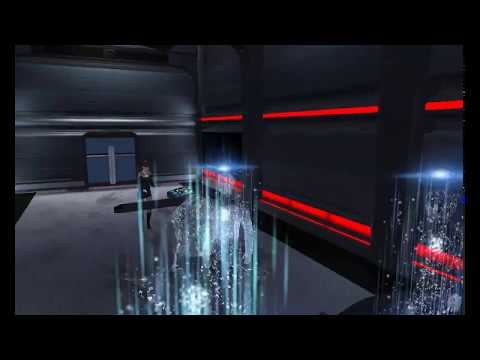 https://www.reddit.com/r/sto/comments/ayobu4/one_mans_quest_to_save_the_foundry/
Foundry Roundtable episodes
All 200 of our weekly shows where we dove into the Foundry, STO, and news surrounding the same. We did lots of live builds, so here's your best continuing resource to see what the editor was like (and reminisce about old times.)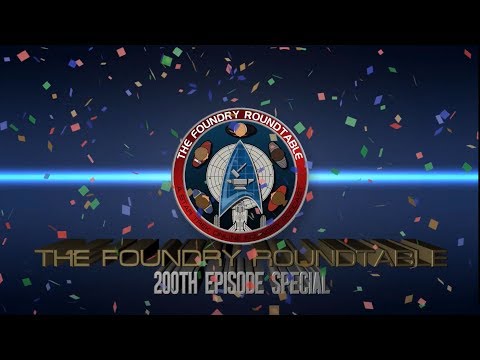 AmbassadorKael builds a Foundry mission!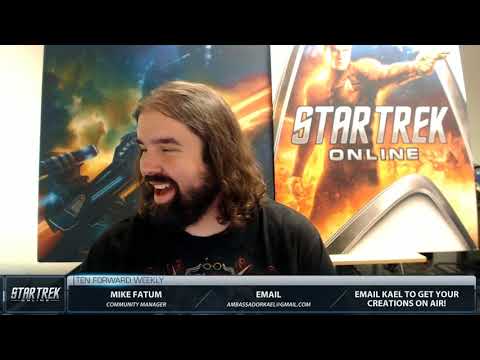 Starbase UGC
Premier Foundry author collaboration group; we've got a site, fleet, and continuing creative projects
starbaseugc.com/
Foundrymissions.com
Repository of mission listings complete with screenshots and youtube links, managed by members of the Foundry community.
Foundry creative writing hub
Thread in the subforum dedicated to creative writing involving Foundry characters and missions
https://www.arcgames.com/en/forums/startrekonline/#/discussion/1222819/creative-writing-hub-for-the-foundry/p1
I'll post more as I find them and everyone here is welcome to share additional links. Again as we near the sunset it would mean a lot to authors if players with the hardware could record and share their work. Not everyone has the PC's to do that. So with that, thank you for years of the best community interactions I've seen in any multimedia format and here's to trying to carry that on through the years ahead.
(Duncan has plans)
PS. for mods: a sticky somewhere here or whatever the Foundry subforum becomes after the sunset would be appreciated. I'm hoping this can continue the good times for the general community as well as Foundry authors.
Bipedal mammal and senior
Foundry author
.
---
Last missions:
Evolution's Smile [SSF:3-3]
Epoch, Part 2 [AEI]
Transcendence, Part 4
Memorial Tour
For the latest Tardigrades and other creative output:
@Gorgonops_SSF
Looking for something new to play? The interactive
Foundry Mission Database
has you covered.