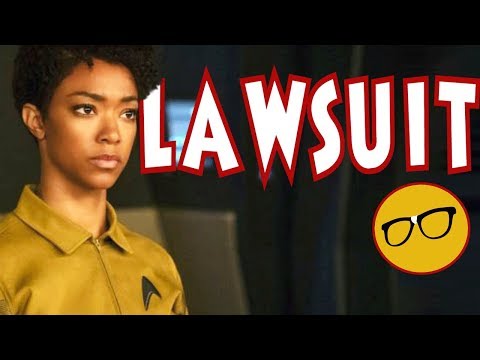 Here's it so far.
I am ROOTING for this poor guy, all he wants is to
1: make a good game
2: take care of his sick parents
I hope CBS gets their's. As the host said, in reply to what CBS did to him, and with the fan films, I say it's time for some good old fashioned karma to bite CBS on the behind. Time to show even a big, mega corporation needs to be held accountable for its actions.
Hope this guy can get as much as he can from CBS. And to so-called fans attacking him, lashing at him, for shame.
I'm rooting for you, sir!
When Tardigrades comes out, I'm so getting me a copy.