Transporter direct to shipyard at Qo'nos & Mail console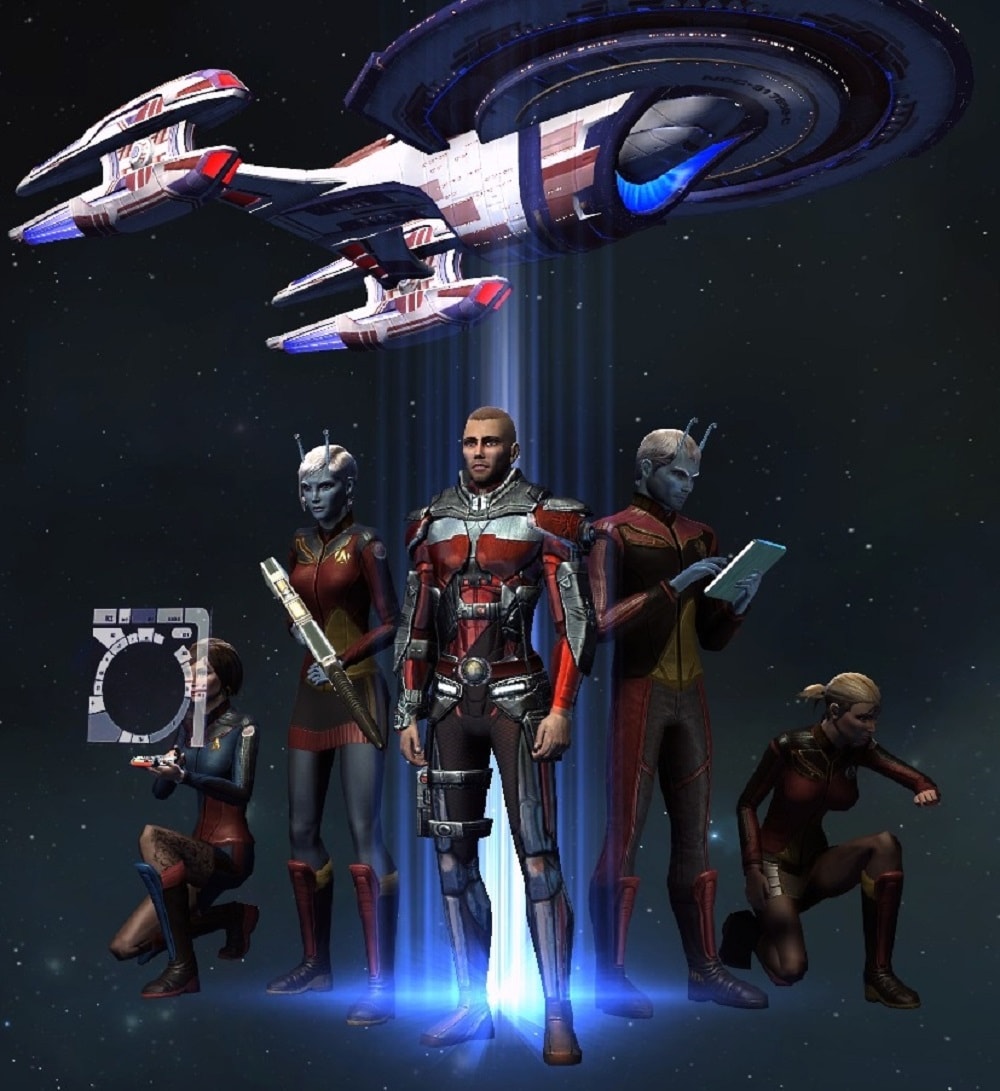 Kind of like the Fed side, we should be able to beam directly to shipyard from the Academy. As it stands right now, we can beam directly to academy from shipyard, but cant when beaming to shipyard from academy. We have to beam to first city then beam to shipyard. Any chance of having that option put in please devs?
Not a big deal i know, but still, would be nice to be able to do it is all.
Plus, i think it might also be of benefit to see a mail console in the shipyard too. I noticed there are 2 consoles to which both are for the bank. Maybe turn one into the mail console please?
I believe God created the universe, because he knew we wanted to explore. So, he made us a playground...
Comments