Idea for next years Risa event
Every year I hear people complain how lame the Risa games are and how they are not good enough to run. I myself enjoy Risa, but that is a different discussion. But while watching an old movie today I think I hit upon something that may change this.
How about we go Skeet Surfing?!?!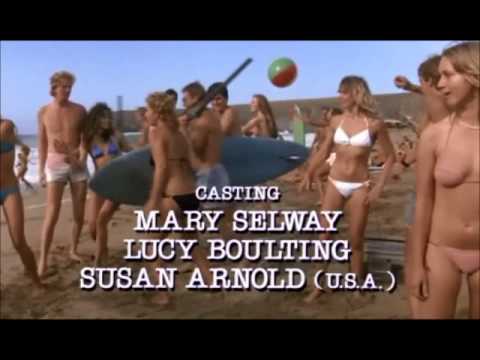 Sounds like a blast to me.
We come in peace, SHOOT TO KILL!