Hourly Reputation Projects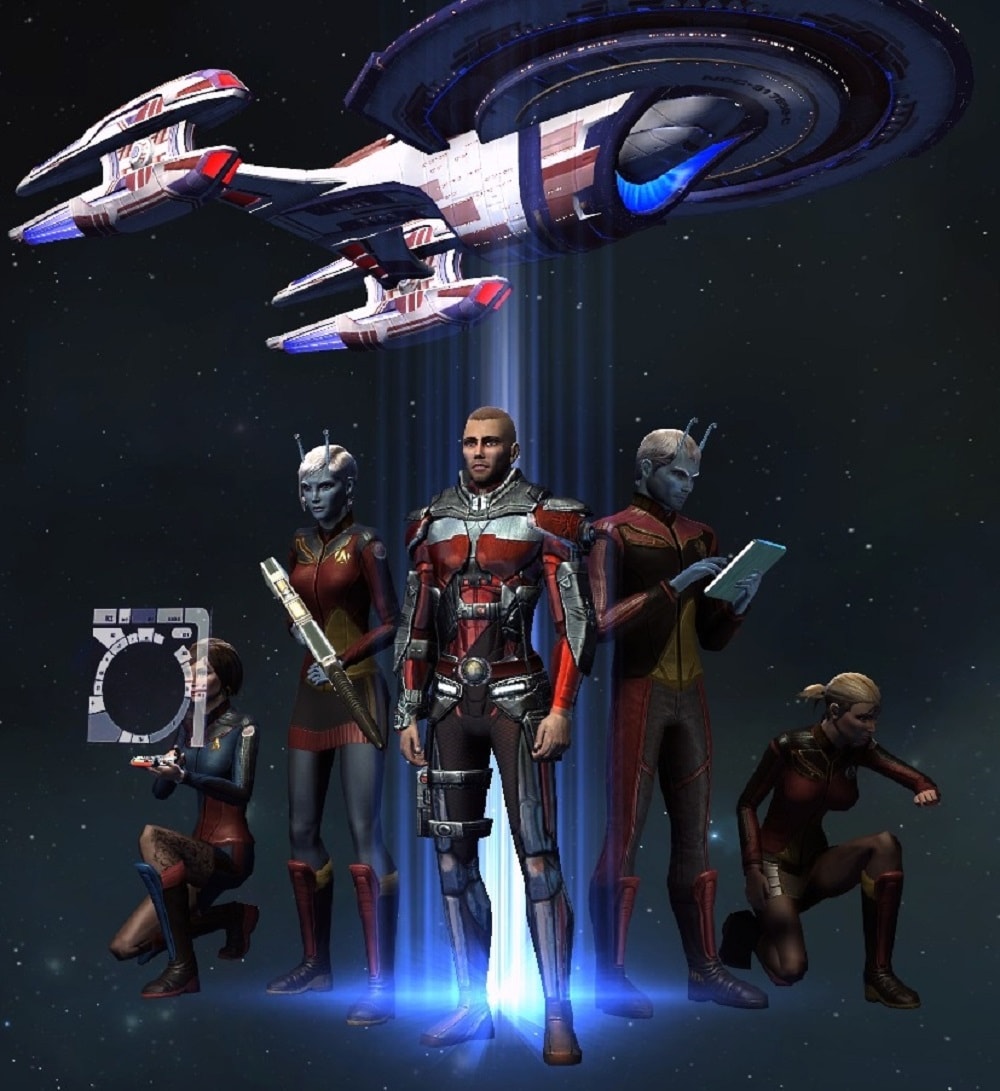 In the description of the mentioned projects, it says " May be completed up to 3 times per 20 hour period "

I have never been able to do more than 2 per 20 hours.
I have tried leaving them be for a few days to make sure i wasn't overlapping the time period, but i still can only do 2 per 20 hours, never 3.
I can do more, but it doesn't give me the rep points after doing 2.

Everyone i ask, says yes, i can do 3 a day. The description says i can do 3 hourlys a day. I thought about the daily rep being counted along with the hourly, but i have been told its not part of the " 3 ".

Has anyone else noticed this?
Is it bugged?
Post edited by craig76 on
I believe God created the universe, because he knew we wanted to explore. So, he made us a playground...
Comments