Why oh why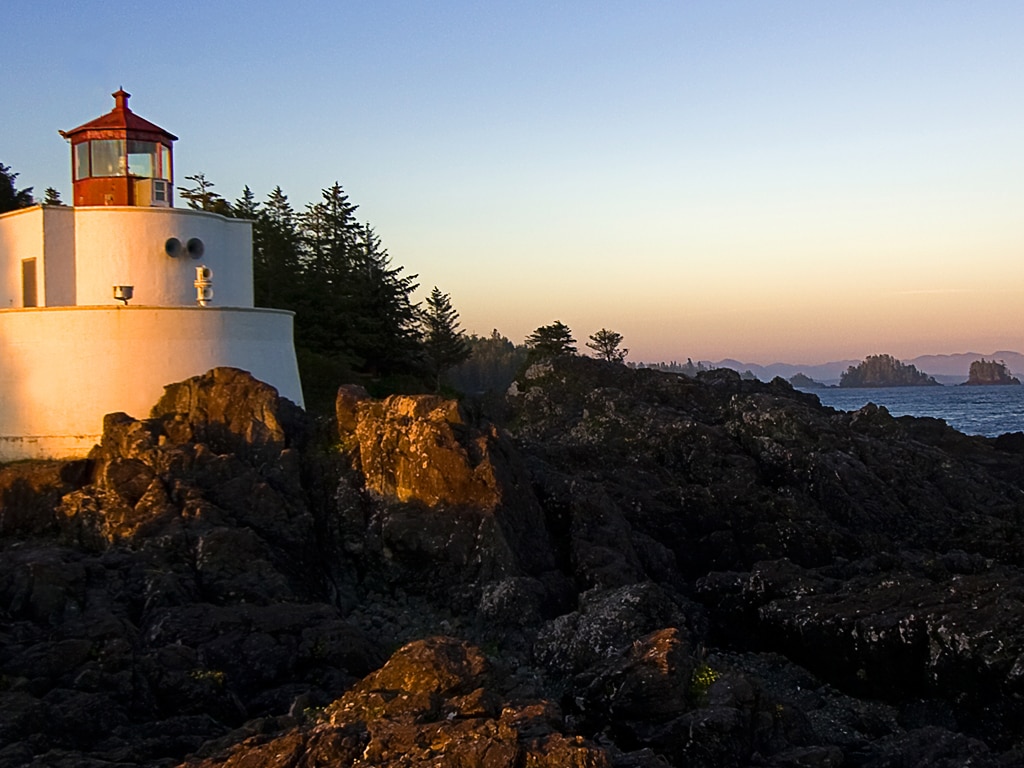 In my never ending campaign for cleric rights, I have grown weary of the never end bug problem....when will we get our hp boost back? the uv skills dont work on mobs anymore and simply put as a pvp cleric we got shafted again..even if no new attack [i know i know.... endless tornado...weeee!] for christ sake couldn't you have worked in a new seal or howz about a new debuff?

what do you guys think?

please...even if you disagree, explain why. no trolling please. looking for answers and ideas only...
Post edited by ogunernile on
Comments