Force log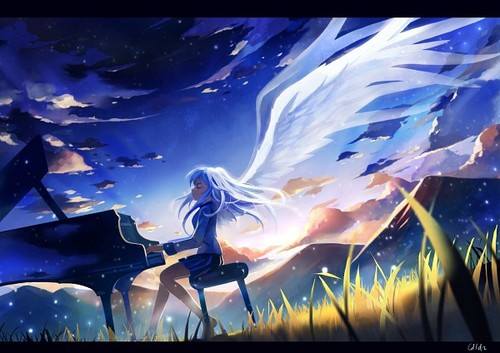 Hello everyone
As you are probably aware, force log is no longer possible. It takes 10-15 minutes to be able to reconnect. This is a
huge
problem since you can lose hours because of this after multiple disconnects (you might need to start doing some instance from the begginning).
You do get a prompt to reconnect (
if your client is still up... not the case if power goes down or pc crashes or,...)
, however, if you fail to reconnect once, it'll jut throw you to the login screen that you cannot use!
So, first of all, a request: please make force log possible again.
Secondly, is anyone aware of a bypass method for this?
And at last, but not least:
(An argument is a text command that you pass to a program when it launches, such as the popular "startbypatcher")
I have searched for a way to force-log and here's what I found out: when you press the "play" button, arc generates a token and passes it to launcher via arguments, launcher passes it onto the client and the client logs you in using your username and that token. If there's an argument that makes the client force-log, then force-log is currently possible. I have tried to guess it but with no luck, I suppose that there isn't one to start with, but if anyone knows anything, please share.
p.s. Please whoever plans this, please, if you are going to do some major change, think it trough, don't just throw it out without thinking. It's impossible to have faith in a company that constantly messes up
​​
Post edited by naruto1174 on
PWI Discord community creator
Click to join our PWI Discord server
Tagged:
Comments