A fast analysis of the new PvP event. I talk about PVP part, not rewards that are good finally.
It suppose to be an all vs all for 5 rounds with people splitted randomly in 8 rooms, till the final room.
It result alot bad in my opinion because you can work with your faction and end that if you are in a strong faction (for exemple my tournament with Crisis) you can just sleep and finish the tournament without problem and no one good fight. If you are in a little faction you get ganked every room and that make no sense participate except for final rewards.
But the fun where is? I can't find much fun sincerely. On my Crisis barb i barely get someone that attack me, on Knights barb i get ganked by bigger factions every round and can't attack.
Would be better if PWI remove the option to stay in squad atleast or put people in random squads, so faction doesn't matter and you have just to fight.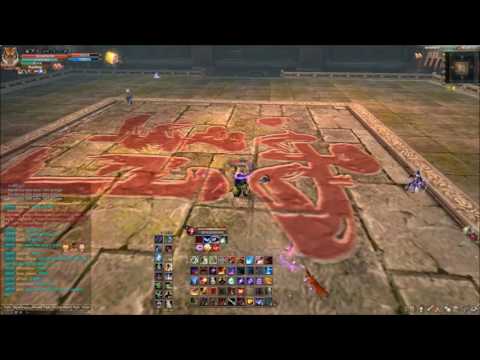 https://youtube.com/watch?v=K9bfb-4ZlmE
Roar_King
Level 105 Barbarian with Deity Stone