What is the reason that makes you still play this game?

We know that PWI had his ups and down during these 7 years. We know its not the best MMO out there but not the worst either. But recently I have a curiosity what makes the player still continue after all this time?
I have left and came back 3 times till now. Not because I wasnt satisfied with the game but because of real life issues.
So I know there are players that are in the game longer than I do. Players that are playing this game almost since beggining.
Personally I cannot quit the game atm cause lets say
1 I cannot let go of my stormbringer even if she just G16. I worked getting her gear and I don't want that time to be wasted.
2 I enjoy playing my stormbringer.
3 I enjoy some of the PWI game content.

So what is your reason for still playing the game?
Is it cause you cannot abandon your character for which you worked so hard?
Is it cause you love the game content being it Pve or Pvp?
Is it cause your friends are playing the game and you like virtually hanging out with them?
Or is it other reason?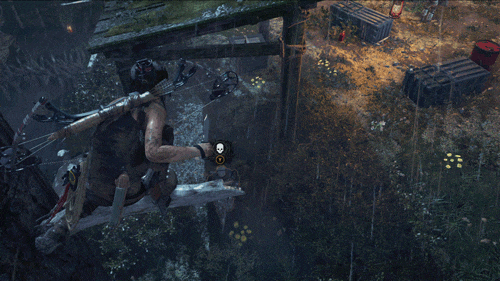 Comments
This discussion has been closed.