Patch Notes: NW.3.20130529g.27
UI
Playing with certain keyboards active and English (United States) uninstalled in Windows settings no longer causes contact dialogs to display as empty.
Zen Market
The Alchemy Profession Promo no longer shows up in Zen Market banners, as the event has ended.
The links to the Billing site now point to the correct locale when playing in Italian, Turkish, or Polish.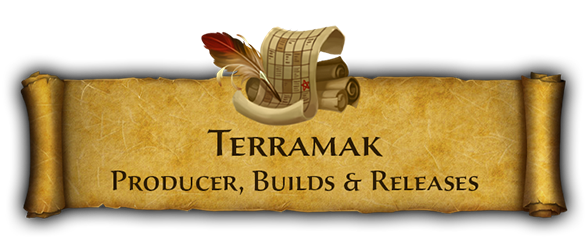 Post edited by terramak on