Cryptic is becoming a Gearbox studio!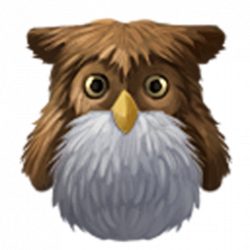 Earlier this evening, it was announced that Cryptic would become a Gearbox studio. We are excited to share this news and have put together some initial FAQs.

Will Neverwinter be sunset when Cryptic becomes a Gearbox Studio?
There are no planned changes to the availability of our games in the foreseeable future. We are hard at work on continued development and remain committed to providing our players with the best experience possible.

How will this impact my account?
Player accounts will not be impacted as an immediate result of Cryptic joining the Gearbox family. If any account changes are planned in the future, they will be announced in advance along with details.

Will we still be using the Arc Launcher to access Neverwinter?
There are no plans to stop using the Arc Launcher for our existing titles at this time. Any changes will be announced in advance along with full details on how to continue accessing our live games.

Tagged:
Comments