[All Platforms] Knox Box Feedback Thread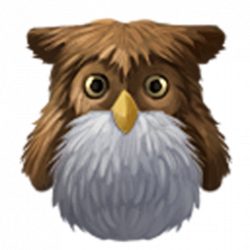 Greetings Adventurers!

With the extension of the Knox Box to December 9th, we wanted to gather community feedback and thoughts on the Knox Box format/concept itself. Let us know what you liked or didn't like about it and if you would like to see something similar in the future and in what way.

Please do not use this thread for bug reports; off-topic comments will be removed.
Tagged:
Comments