With the recent unlock of the Aasimar race, I've decided to reroll my paladin (he used to be a Gith).
However, I was surprised to hear a different audio being played when the character attacks/jumps/falls. It's some high-pitched sound, totally different than before.
Before you tell me this might be something that's race specific, let me tell you that other friends of mine who rerolled the race too (from a Human), do not experience the same audio on their Aasimar characters.
Here's a comparison.
Aasimar audio: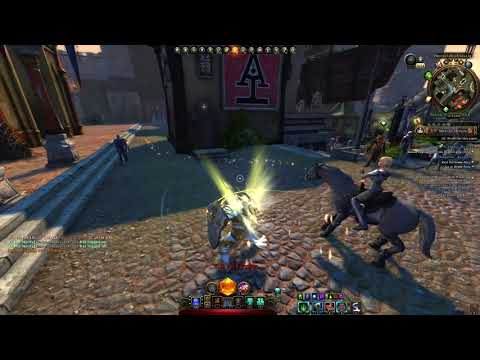 Human/Dragonborn/Gith audio: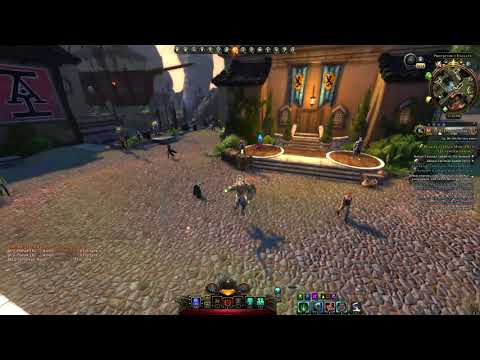 I tried to experiment with further race rerolling in the preview server and I noticed that rerolling from Aasimar back to a Human will keep the same weird, high-pitched audio (1st video above).
Also, there seem to be no options in character creation or rerolling screens that would cause different audio to be played on the character.
Since this seems inconsistent, is there any way you can make Aasimars sound like the 2nd video?
I feel this version of Aasimar audios are too loud and they're slowly but surely driving me nuts, too...
Thank you.
Viperion Nexus - cleric healer.
Viperion Helsing - warlock DPS/healer.
Viperion Justifer - paladin tank.