Video of how healing sucks via one of their own praised content streamers..
Silvery video in a group doing LOMM. I only saw barrier reach 50% just once in the entire run. Standard Arturia problems except with the change coccon being changed to being knocked out instead of full death.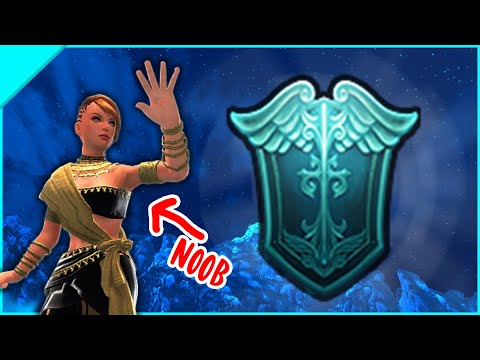 My my. 2 character swaps amongst party members AND multiple cocoon based KOs where even one beforehand woulda meant wipe. Now if this mechanic is ever repeated on any future content, it is either cleric with the right rotation with the right timing, lay on hands-only pally ( that's right even TAB HEALING ISN'T ENOUGH ) or whatever mechanics for warlocks ( I don't know warlocks ). With the shields being low as heck, have fun with the HUGE damage hits that are supposed to be a heal check. And this competes with warlock barrier.