Pardon our dust - Preview updating more frequently, but potentially less stably

Hey there folks!

As most of Cryptic Studios is working from home for the time being, we'll be utilizing NeverwinterPreview as a development test shard in addition to a public test shard. As a result, you may see a few more disruptions than usual when checking things out.

For instance, the server time may occasionally jump around--and quests completed during these time travel periods may become stuck.

Please pardon our dust while we adapt how we work on Neverwinter.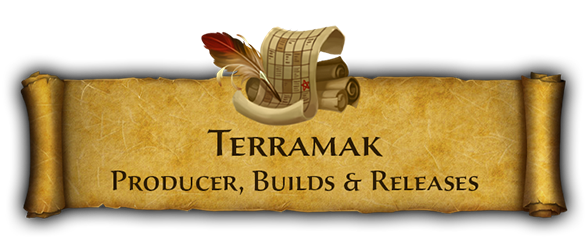 Tagged:
Comments